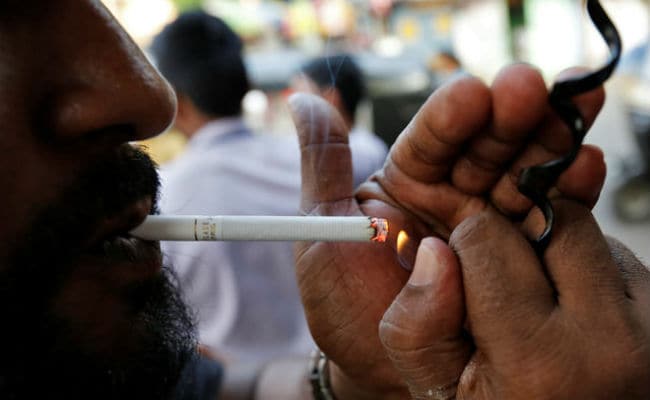 World No Tobacco day is celebrated each year on 31st May. The theme of World No Tobacco Day this year is "Tobacco and heart disease". Tobacco's influence on cardiovascular health is going to be one of the main focus of discussions this year. Several studies in the past have emphasised on the consequence of smoking on various other organs like heart, lungs and tongue. Tobacco addiction is claiming millions of lives each year. Cigarettes and other forms of tobacco have an addictive effect that is hard to curb. Nicotine is the drug in tobacco that causes the addiction. There are around one billion smokers in the world, about a seventh of the global population, according to World Health Organization (WHO) and other estimates.According to WHO, Tobacco use kills more than 7 million people every year and costs households and governments over US$ 1.4 trillion through healthcare expenditure and lost productivity.
If you think you cannot live without your daily smoke, it is time to
recognise that you need help.
There are many experts and organisations that could help you get rid of the habit gradually. Shelly Prakash, founder of
smokingdiet
hands out some effective tips that may help you resist the urge.
1. Whenever the urge of smoking arises, brush your teeth. The just-brushed, clean feeling can help get rid of cigarette cravings. Keep other things around to pop in your mouth when cravings hit. Good choices include mint, celery sticks, gum, and sunflower seeds.
2. Drink plenty of liquids (fruit juice or water) during the first three days of quitting. It will help in flushing out nicotine faster. Milder forms of green tea are also very helpful. Avoid black tea and coffee for a few days.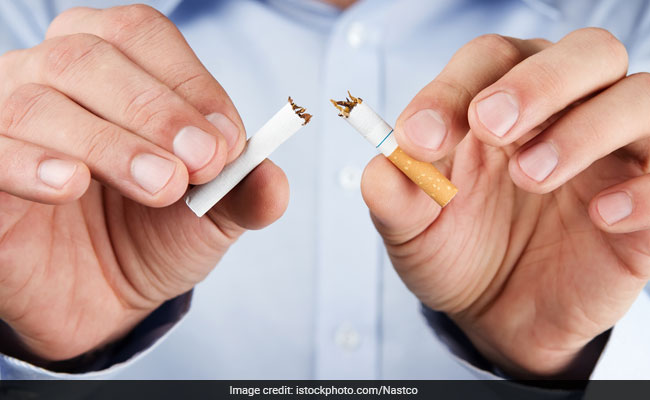 3. For some smokers, ending a meal means lighting up, and the prospect of giving that up may appear to be a daunting task. Replace that moment after a meal with something such as a piece of fruit, a (healthy) dessert, a piece of chocolate, and a stick of gum or simply suck on a straw.
Here's what Ayurveda says,
According to Ayurveda Expert Dr. MA Chaudhary from Ayur Tree Herbal, a handful of kitchen ingredients can be put to use to get rid of the habit.
1. Add ginseng to your diet
Adding ginseng to your daily diet may help you with your aim of quitting smoking. How it helps you ask? Ginseng inhibits the pleasure neurotransmitter dopamine from being released when you have a cigarette. Taking ginseng may also help in dealing with the many withdrawal symptoms like irritation, mood swings, etc.
2. Dried Ginger with Lemon
Ginger is one of Ayurveda's most prized herbs. And you can use it to curb your tobacco addiction too. Ginger has Sulphur compounds that help in reducing this addiction. Soak small pieces of ginger with lemon juice and mix it with black pepper and store it in a container. Just suck into the piece of ginger whenever you have the urge to smoke and see the effects for yourself.
To quit smoking is not something that you would be able to do overnight . Take your time. Take help if needed. Follow these steps and don't shy away from taking this life altering plunge this World No Tobacco Day 2018.