Highlights
Iodine is extremely important for breastfeeding women
Your fluid intake should be excellent
Avoid alcohol and caffeine as it passes to your breast milk
Reams have been written and said about the importance of breastfeeding at least for the first six month after childbirth. As important it is to ensure optimum nutrition to the newborn, care must be taken to make sure that the mother is also well fed and loaded with all essential nutrients needed for a healthy post-pregnancy lifestyle. Breastfeeding requires energy and while most of it comes from the existing store of fat in mother's body - and that's exactly how breastfeeding helps in shedding fat - a balanced diet is of the utmost importance for the mother as well as the child.
According to the guidelines issued by the Government of Queensland's health body, a breastfeeding woman must consume all natural products and steer clear of items like excessive oily foods, alcohol, caffeine et cetera. Some of the most essential nutrients for new mothers would certainly include protein, iron, calcium, zinc, folate, fibre, Vitamin A, B, C, E, omega 3, phytonutrients among others.
Vegetables and fruits: Close to 8 servings of veggies, legumes, beans and lentils must be consumed every day. At least 2 servings of mixed fruits should be a part of your daily diet.
Whole grains: Around 9 servings of whole grains and cereals should go into your daily diet. This can span across your meals, throughout the day. For example, one serving would include 1 slice wholegrain bread, or 1/2 cup cooked rice, pasta, quinoa, porridge, et cetera; or 1/4 cup muesli.
Lean meats/seafood/poultry: These should get 2 servings in your daily meal plan.
Milk/Dairy: Opt for low-fat variants and consume at 3 servings in a day. Variety is the mantra, so go for tofu, paneer, soy milk, buttermilk, curd among other dairy products.
Nuts and Seeds: A handful of nuts consumed twice a day will give an instant energy and nutrition boost. You can also choose to include these in your shakes, smoothies, cereals, salads, et cetera. Fermented foods are also excellent for health and will help keep your gut strong and healthy.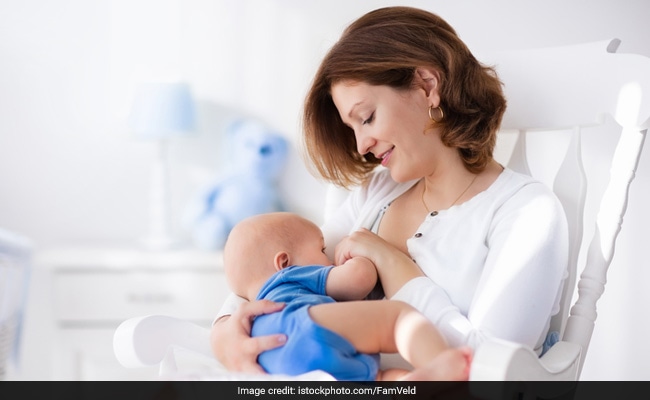 Things to keep in mind
- Iodine is extremely important for breastfeeding women. Ensure you are getting enough by loading up on eggs, seafood and iodized salt.
- Your fluid intake should be excellent as you end up losing close to 700ml of fluid every day in the form of breast milk. Load up on water, milk products, coconut water, and lemon water among other natural fluids.
- Avoid alcohol and caffeine as it passes to your breast milk easily and quickly.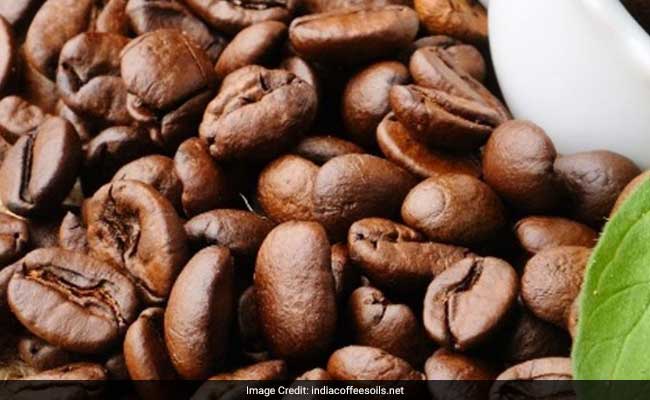 - Food intolerance and allergies can transfer to your newborn as well. In case you think your infant is reacting to a particular ingredient that you're consuming, get in touch with your doctor and substitute the ingredient with something else.
- Do not skip meals and have healthy in-between snacking. Sleep properly, rest adequately and indulge in light exercising.
Get in touch with a medical expert to learn more about the diet that you should be consuming post-pregnancy and ways to ensure optimum nutrition to your baby.