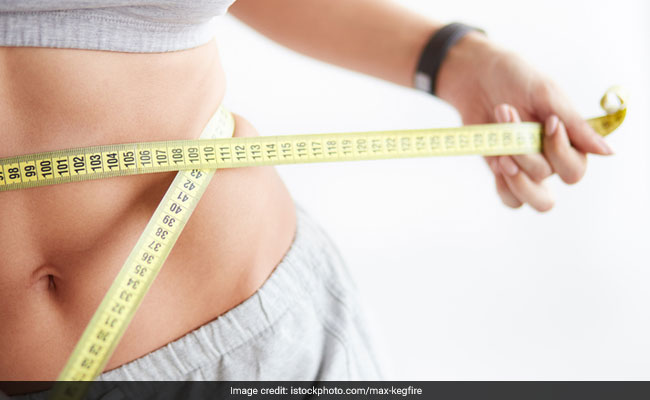 If you are in the quest to shed some extra kilos, this story may be what you were looking for! While on a weight loss journey, we often tend to resort to various fad diets and exercise regimes and often forget to load up on essential nutrients. It is imperative to follow a balanced diet in order to lose weight; however, to make the weight loss journey more effective and efficient, it is also important to detox yourself from time to time. Detox drinks can turn out to be quite effective in the weight loss journey. This is primarily because detox drinks facilitate proper digestion in the body and a good digestive system is key to healthy weight loss. Detox drinks also help flush out toxins from the body and also give a considerable boost to the body's metabolism. A good metabolism and digestive system can help you achieve your weight loss goal easily, provided you make some dietary changes as well. According to Health Practitioner, Nutritionist and certified Macrobiotic Health Coach, Shilpa Arora, "In order to lose weight fast, set a realistic goal that you can achieve in the months to come, without feeling stressed. To lose weight in a healthy way, set your sights on losing about 1 kilogram of weight a week; any more and you'll be losing not just your fat but your muscle as well. Don't forget that a healthy diet and plenty of exercise will make you feel less tired and less stressed too."
Here's a list of 3 such detox drinks that can make your weight loss journey more effective and efficient:
1. Lemon And Ginger Detox Drink
This wonder drink can show amazing results in weight loss process, if consumed in the right manner and at the right time. Made with the goodness of lemon and ginger, this detox water should ideally be consumed early in the morning on an empty stomach. It gives your body a kick-start and also boosts the metabolism. Just squeeze in half a lemon in lukewarm water (about 1 glass) and add in 1 inch grated ginger. Drink two glasses of the lemon and ginger detox drink early morning for 1-2 months without fail and watch out for effective results.
2. Cinnamon Detox Drink
Cinnamon has a distinct taste and piquant aroma, which is quite pleasing. This wonder spice can show effective results in the weight loss journey. You can consume it in the form of a detox drink as it helps boost metabolism and also has fat burning powers. If you wish to have a flat tummy, cinnamon is the key ingredient required for it. Just take a container and add lukewarm water in it. Add a tablespoon of cinnamon spice in the water and let it infuse. The longer you infuse, the more nutrients get leaked into the water. Consume it around bedtime (a cup or so) for better results.
(Also Read: Weight Loss: Consume These 3 Drinks Just Before Bedtime To Lose Weight Fast!)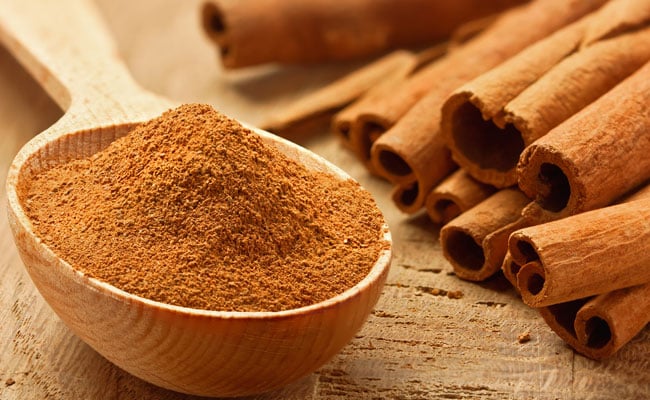 3. Cucumber And Mint Detox Drink
This is an ultimate detox drink. Not only will it help flush out toxins from the body, but also has a nice taste and aroma. Cucumber and mint when infused in water, release their nutrients, which help in promoting digestion. Just take a large pitcher and throw in few cucumber slices and fresh mint leaves. Let it infuse for some time and keep sipping throughout the day.
(Also Read: 6 Wonderful Health Benefits Of Detox Drinks)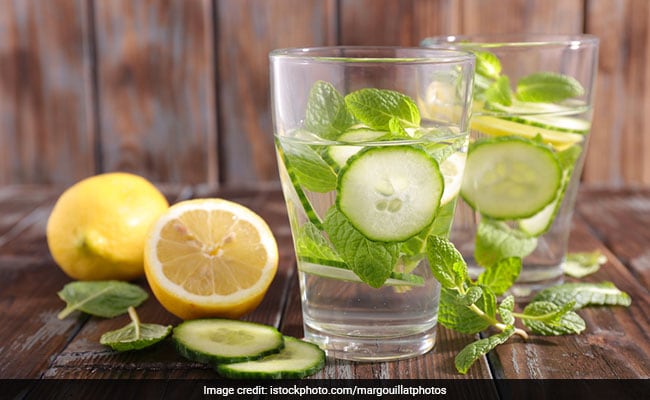 So bring these detox drinks to your rescue and get going!