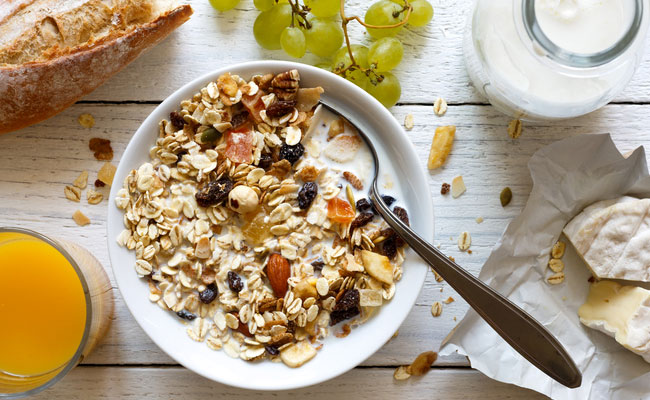 Our busy lives have led to making breakfast a no-priority meal. We are so busy accommodating other chores in our daily life that we forget the most important thing, which is our health. There's a saying, 'eat breakfast like a king, lunch like a prince and dinner like a pauper,' and trust it has been there for a reason. If you are looking to lose weight then this saying probably stands true. Breakfast literally means breaking the fast after about eight to nine hours of sleep. Since our body doesn't consume anything after dinner till we wake up next morning, our body is famished and needs refuelling. So if you are drinking just a cup of tea, it's probably time you realise that it may not be able to suffice your needs, especially if you wish to lose weight.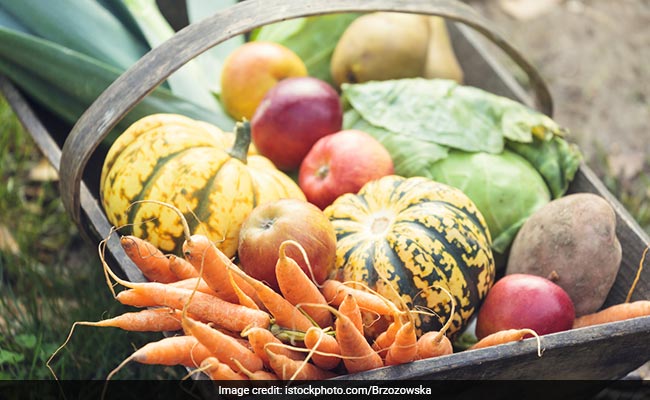 A healthy breakfast is the key to lose weight fast. Here are some reasons why you should never skip your breakfast:
If you don't eat anything in the morning, you may feel hungrier later in the day and it may even result in the binge-eating on junk food and sugary foods that may only cause weight gain.
When your body doesn't get enough food in the morning, it stores fat thinking it's a drought condition, eventually making you gain weight, instead of losing it. So, it is not a good idea to not eat breakfast.
Not eating breakfast can bog your metabolism rate down. A slow metabolism will only make you gain weight and not lose it.
Now, eating breakfast doesn't mean you load up on heavy parathas or junk, but it means that you have healthier foods that are also low in calories. Here are some smart tips to eat breakfast to lose weight, especially when you are pressed for time.
A glass of milk is easy to pour even if you are running late. It is said to be a wholesome meal that can keep your tummy full for longer.
If you have got not time to pick that glass up, grab a fruit, which is high in fibre and protein. For instance, you can eat apples, banana, pears, et al. These fruits help keep your energy high during the day and also keep your tummy fuller for longer and prevent you from eating any junk.
Yogurt smoothie is a great option for a quick breakfast. You can add bananas, cherries, et al to it to make it tasty and healthy.
You can have a bowlful of poha, upma or steamed idlis that will delight your taste buds and keep you fuller for longer.
Do not opt for packaged juices; rather squeeze a glass of fresh orange juice in your kitchen.
Eat two boiled eggs, which are easy to consume.
A bowlful of oats is all you need to have in the morning.
Easy low calorie recipes for Breakfast to lose weight
1. Low calorie oats idli recipe
2. Low calorie microwave dhokla recipe
4. Banana and almond porridge recipe