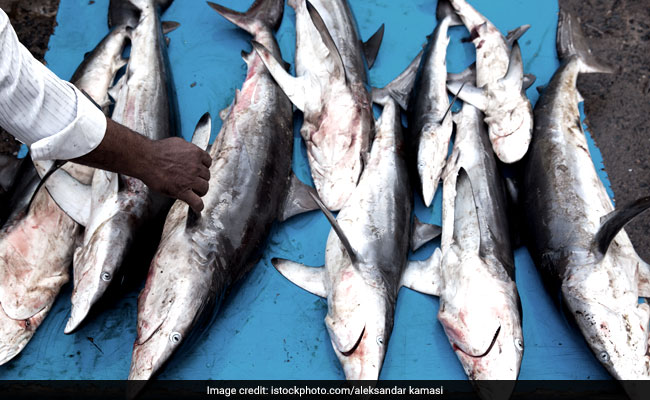 It is that time of the year again! The monsoons are here in all its glory. The nip in the weather comes as a huge respite from the scorching heat that was getting a tad to overbearing for many of us. Our kitchens, too, have taken well to the transition in the weather. The cravings for cooling sharbats have made way for piping hot chai and pakodas. Think monsoons and you already have your go-to list of snacks and desserts to indulge, which is okay as long as the bingeing is occasional and not an everyday affair. Monsoons are the time when you need to take extra care of the tummy. Your immunity takes a dip with the transition in weather, and your body is more prone to infections. The damp weather leads to the rise of germs and diseases like indigestion, conjunctivitis, typhoid and dengue to name some. In terms of diet, there are many do's and don'ts one is advised to adhere to during monsoon. For instance, avoiding street food and water from outside, avoiding leafy vegetables, and eating only cooked food. One such dietary no-no in monsoon is seafood. There are many experts and nutritionists around the world who advise against eating your much-loved seafood during this damp weather. Here's why.

Seafood makes for a good source of lean protein. Most fish are rich sources of omega-3 fatty acids, which are not naturally made by our bodies, hence, we need to derive them through our diets. Oily fishes like sardines, salmon, tuna and mackerel are rich sources of iodine that most of us are deficient in. Fish are also rich in vitamin B12 and other minerals like calcium and selenium that help keep our brains healthy and bones strong. However, during monsoon, you may want to drop the idea of eating seafood.

Macrobiotic Nutritionist and Health Practitioner Shilpa Arora, "there is a ban on fishing on the west and east coasts of India to safeguard the ecosystem. Seafood should be avoided during monsoon as it is breeding time for fish and other sea creatures. Most fish that is available around this time is not fresh or are frozen/canned, which means you cannot fully bank on its quality. To preserve shelf life of seafood, they are often sprayed with preservatives that have dangerous side effects."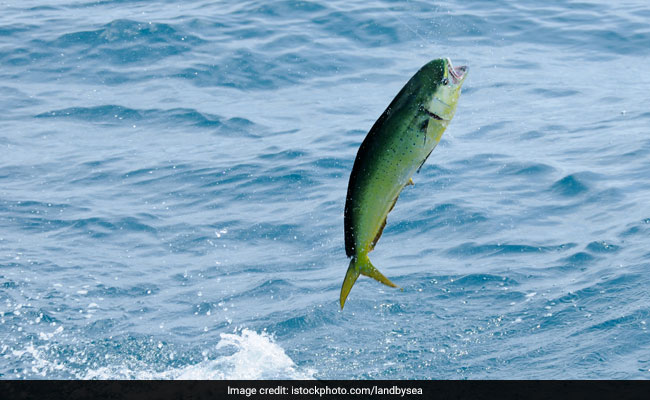 Monsoon is the time for seafood to spawn and replenish itself. According to the environmental activist organisation Greenpeace, 80% of fish stocks around the world are over exploited or on the verge of being so. Which is why environmentalists around the world have enforced regulations that are catered to preserve the breeding species.

The Indian government now bans fishing for 61 days - to protect the fish during their spawning season, as well as prevent fishermen from going out for the catch.

If you must eat seafood, prawns are considered to be relatively safer. But, they are also relatively tasteless. The pickled and dried fish can be found in various stores across the country too. Make sure you buy them from trusted sources.