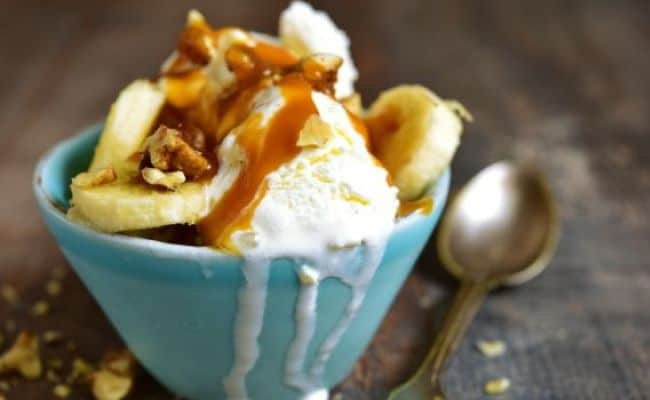 A low calorie diet may affect men and women differently, claims a new study. People who are on a weight loss trail are often recommended to eat low calorie foods. All food items release calories, be it from a carbohydrate source, protein source or fat. One gram of carbohydrates has four calories. As long as your body is using up all the calories released by the food you eat, you may be able to maintain your weight. But when there is an excess of calories, they get stored as fats.
If the findings of a latest study published study in the journal Diabetes, Obesity and Metabolism are to be believed, men who have a low-calorie diet are more likely to lose more body weight than women.The findings revealed that the male participants of the study were found to have larger reductions in a metabolic syndrome score, a diabetes indicator, fat mass and heart rate.

Women, on the other hand, had larger reductions in HDL-cholesterol, hip circumference, lean body mass (or fat-free mass), and pulse pressure than men, revealed the Denmark-based study.
Men and women were made to follow the low-energy diet for eight weeks. The findings revealed that weight loss was 16 per cent greater in men than in women (11.8 kilos and 10.2 kilos, respectively), however the improvements in insulin resistance were similar.
According to the researchers, despite adjusting for the differences in weight loss, it appears that men benefitted more from the intervention than women.Whether differences between genders persist in the long-term needs more investigation, revealed the researchers.
Here are some low-calorie recipes that you can try at home. These easy to make breakfast recipes are full of protein and low on calories, which make it very effective for weight loss.

1. Low calorie oats idli recipe
2. Low calorie microwave dhokla recipe
3. Oats uttapam recipe
4. Banana and almond porridge recipe
5. Oatmeal dalia recipe