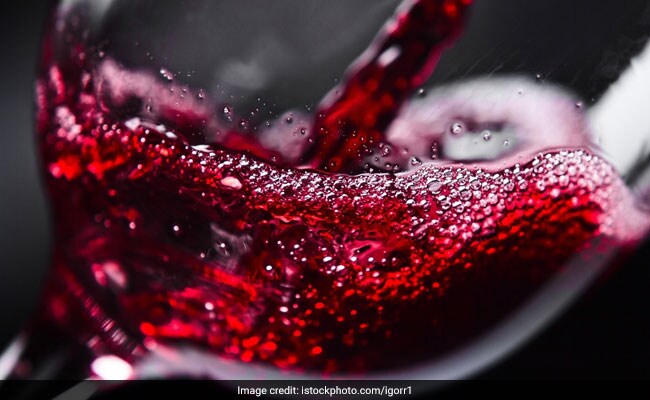 According to a study published in BMJ Open, women who are heavy drinkers are at an increased risk of pre-menstrual syndrome (PMS). As per the researchers, alcohol increases the risk of PMS by altering the level of hormones, such as gonadotropin, during menstrual cycle. Up to about 40 percent of women in the US have at least moderate PMS, while rates in global studies have ranged from 10 percent to 98 percent. Symptoms of PMS may include mood swings, breast tenderness, fatigue, depression and irritability. PMS occurs during the luteal phase of the menstrual cycle that begins after ovulation and lasts about 14 days, ending with menstruation if an egg has not been fertilised.
In the year 2014, World Health Organisation (WHO) had warned that women may be more vulnerable as compared to men to alcohol's ill effect. Some studies have found that women who drink alcohol have worse PMS than those who do not drink. The researchers analysed 19 studies of alcohol and PMS. They found PMS risk was 45 percent higher in women who reported drinking compared to non-drinkers that they called a 'moderate increase.' Women who were heavy drinkers were 79 percent more likely to have PMS than abstainers. According to reports, globally, 29 percent of women drink, while nearly six percent are heavy drinkers.
While a woman can try to cut back on alcohol to see if it improves her symptoms, there are other lifestyle measures that have been found to be effective in giving some relief. In one of the studies by the researchers, women with higher intakes of calcium, vitamin D, B vitamins, and iron were at a lower risk of PMS.

Here are some foods that you should add in your daily diet to avoid a condition like PMS.
1. Pumpkin seeds
Magnesium is one essential mineral that is known to relax blood vessels reducing the risk of developing cramps and headache. Add pumpkin seeds in salads, smoothies or eat them roasted.
2. Eggs
Start your day with rich protein and healthy fats; which means include eggs. An energy omelette will keep you satiated and relaxed. This nutrient-dense food will help you fight excessive mood swings and unnecessary cravings.
3. Fibre rich foods
Load up on fibre that is known to fill you up. Eat broccoli, Brussels sprouts as their high water content help push things along and help you get rid of the puffiness, gas and discomfort.
4. Green leafy vegetables
Add kale, spinach, et al and fight PMS with vitamin A. This fat soluble vitamin fights dry skin and acne and blocks UV radiation.
Consult a doctor in case of severe PMSing.