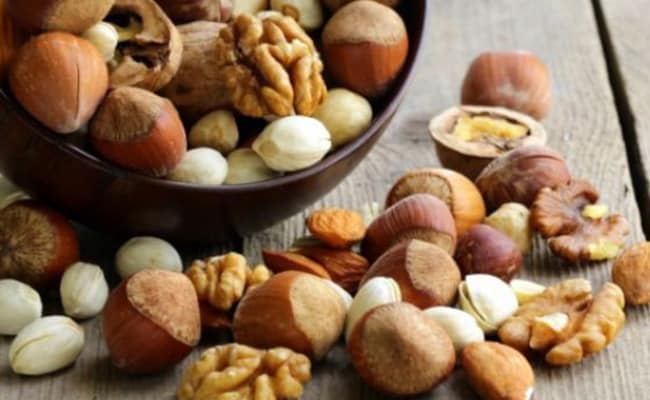 Have them alone or with smoothies, desserts and salads, nuts would rarely disappoint. Let's admit it, there have been countless number of times, when it was actually just the nutty essence or toping that became the show stealer, more than the dish itself. In addition to being pure delight in terms of flavour, dry fruits like almonds, walnuts, dates, raisins etc. are traditionally known to be a powerhouse of nutrients. Here is a list of seven commonly available and super-nutritious nuts that you must consume every day for all their umpteen health benefits.

1. Cashews: Cashews help lower LDL and increase the carrying capacity for HDL. HDL is responsible to absorb the cholesterol from the heart and take it to the liver where it can be broken down. They also contain calcium, magnesium. Zinc, iron and folate which makes them an excellent food for strong bones. They also help boost collagen and skin health.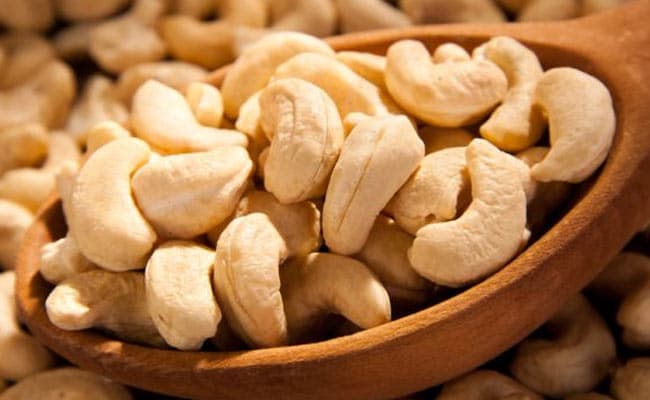 2. Almonds: Almonds are a good source of zinc, magnesium, potassium and vitamin E, which is said to do wonders for your overall heart health. Vitamin E is also essential to keep your skin healthy. These are good source of dietary fiber, thereby facilitating digestion. Almonds also help in regulating blood sugar due to their high fibre content. The presence of mono-saturated fatty acids, such as oleic and palmitoleic acids help reduce LDL (bad cholesterol) and improve HDL (good cholesterol).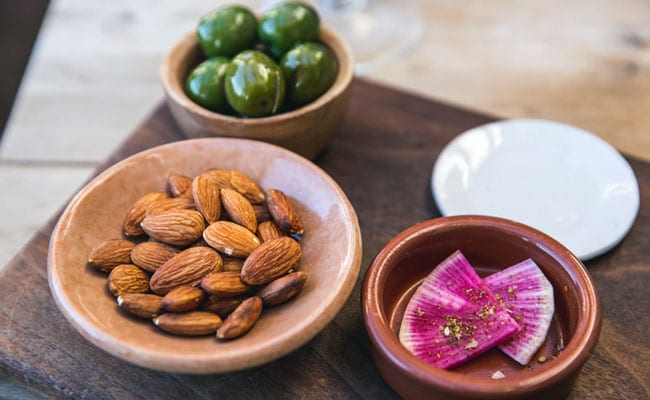 3. Chestnuts: The low-fat nut is high on fibre, beta- carotene, folate and is decently rich in vitamin C too. They also contain high levels of palmitic acid and oleic acid, which plays an effective role in boosting heart health.
4. Hazelnuts: Again a heart-healthy nut that you must include to your diet. Rich in monosaturated fatty acids, they help check bad cholesterol. They are also decently loaded with vitamin E, folate and B vitamin biotin(which could do wonders for healthy hair and skin). They are also enriched with copper that helps boost red blood cell production.
5. Pistachio Nuts: Pistachio nuts are profuse with antioxidants. It has heart healthy nutrients like betacarotene and oleanolic acid. They are also said to be good for immune function. Pistachio nuts are also loaded with minerals like potassium, calcium, zinc, iron.
6. Walnuts: Walnuts are rich in omega 3 fatty acid or polyunsaturated fatty acid. Walnuts are a good source of protein and dietary-fibre, which helps facilitate weight loss. Walnuts are loaded with Vitamin E, Vitamin B6, folate and thiamin too.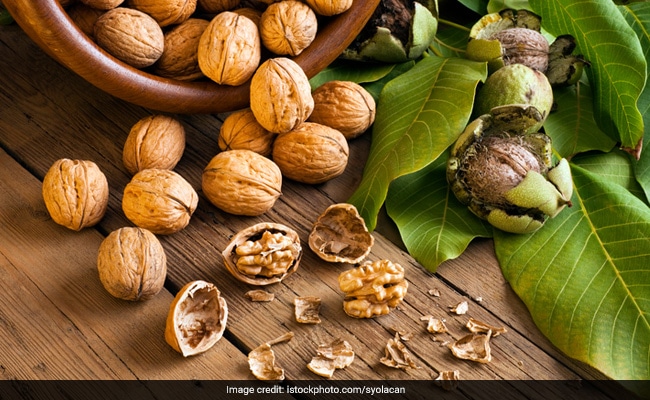 7. Pine Nuts: Pine nuts are great source of vitamin K which are beneficial for health of arteries and bones. They are also a good source of magnesium and potassium. Pine nuts help maintain your body's hormonal health as they are rich in zinc. Zinc aids in healing and stimulates the activity of about 100 enzymes in the body. The unsaturated fats found in pine nuts help increase insulin sensitivity. In addition, when eaten as a part of the meal, they can reduce the overall glycemic index.
Go ahead. Load up on these nutty delights, but make sure you do not overdo it. Excess of anything is never a sustainable strategy for reaping any benefits. Moderation is the key to good health.