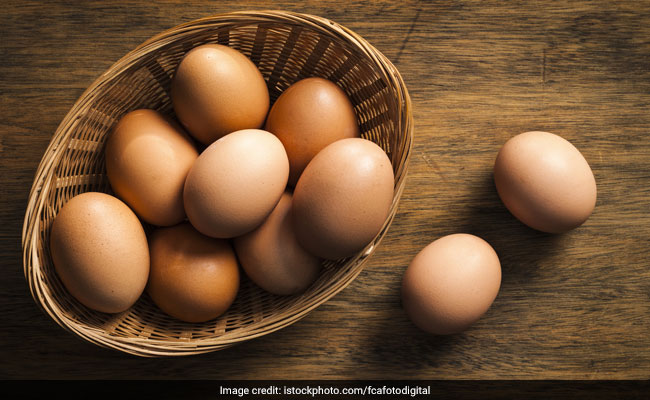 Mothers-to-be should include more nuts and egg yolks in their daily diet to boost the brain power of their developing babies, recommends a recent study published in the Journal of the Federation of American Societies for Experimental Biology. The study found that consuming choline-rich foods like egg yolks and nuts on a daily basis, during the last trimester of pregnancy, can give a boost to the IQ of the babies. Moreover, these foods have been recommended for boosting the cognitive powers of the baby too.
For the study, 26 expectant mothers were randomly divided into two groups. The first group received 480 mg/day of choline, which is slightly more than the adequate intake level and the other half received 930 mg/day. As per the findings of the study, it was indicated that the information processing speed were significantly faster for the group of women who consumed 930 mg/day when compared with the first group.
The authors of the study explained through animal models using rodents, that supplementing the maternal diet with additional amounts of choline has lifelong benefits on offspring cognitive function. According to the researchers, the study provides some evidences that show similar result are found in humans.
Apart from egg yolks and nuts, choline is found in lean red meat, fish, poultry, legumes, broccoli and cruciferous vegetables.