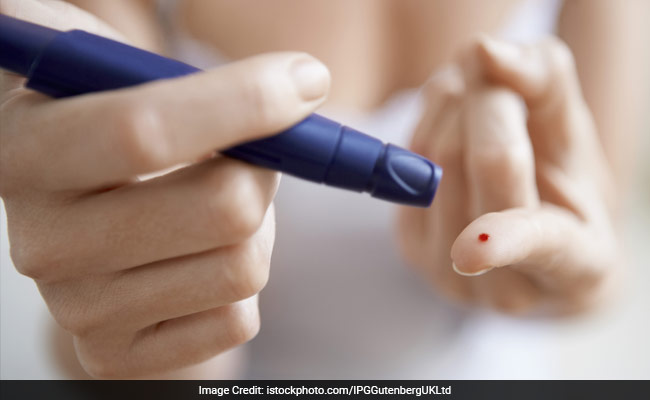 According to a study published in the journal Nature Partner Journal Vaccines, a generic vaccine may help lower the blood sugar level of patients with type-1 diabetes, decreasing their need for insulin. Type-1 diabetes is a chronic condition in which the pancreas produces little or no insulin. This condition means depending on an assortment of medicines and devices to stay healthy and manage diabetes. The vaccine that is known to manage this condition is used in a number of countries to prevent tuberculosis and has long been known to stimulate the immunity system as well. The vaccine, according to the researchers is said to be relatively cheaper.
For the study, participants with type-1 diabetes were injected with two doses of the vaccine, four weeks apart. Three of the patients were observed for eight years. Nine participants were followed for five years. The blood sugar levels of those followed for eight years dropped by more than 10 percent three years after the injection and were sustained for five more years.
While the trial involved a tiny number of patients, the researchers are now conducting a much larger trial of the vaccine to treat diabetes to see if the results hold up. Type-1 diabetes is generally diagnosed in childhood, occurs when the immune system destroys the cells that produce insulin. People with type-2 diabetes produce normal levels of this vital hormone, but their bodies don't respond appropriately.
Type-1 diabetes can be managed with the right dietary tweaks. Here are some natural remedies and guidelines to manage diabetes effectively.
1. Eat less unhealthy fats
Cut back on the saturated fats and full-fat dairy like milk and butter. Unhealthy fats raise your chance of heart disease. With diabetes, you tend to face higher than average odds of getting heart disease.
2. Get enough fibre in your diet
Fibrous diet may help control blood sugar levels. You can get fibre from whole grains, beans and fruits and vegetables.
3. Count your carbs
Carbohydrates are your main source of energy. You get them from many foods, like grains, fruits and vegetables, dairy products and sugars. However, they tend to raise your blood sugar levels, so make sure you are counting your carbs and eating them according. Eat healthy carbs and try avoiding processed carbs that could prove to be harmful in the longer run.
4. Cut down processed sugars
While natural sugars are sometimes okay, processed and refined sugars are harmful for diabetics. Try eating more jaggery, raw honey and fruits in case you are craving for something sweet. Eating sugar substitutes doesn't mean you can eat a larger quantity; you will still need to cut down on sugars.
5. Load up on superfoods
Pick up beans, dark green leafy vegetables, tomatoes, citrus fruits, nuts, whole grains, fish, fat-free yogurt and milk and sweet potatoes to ensure a healthy diet.