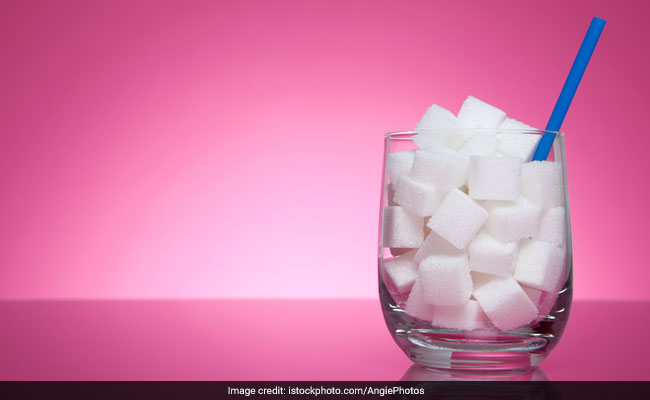 Sugar has long been touted as the culprit in terms of causing various health hazards. Turns out, it may become a fundamental cause of the global obesity and diabetic epidemics, with detrimental effects on the human health. According to a study published in the BMJ, sugar does not add anything, but empty calories. According to the researchers, one in every eleven people is affected by diabetes in the United States and one in every 16 people in the United Kingdom. The estimates also suggest that diabolical twins- obesity and diabetes may cost US healthcare system a whopping amount per day.
The researchers have completely discouraged the consumption of sugar, which only has calories and nothing good to add in your body. Sugary drinks, candies, baked goods, like bread, tomato sauce, and protein bars can have sugar making it easier to end up with a surplus of the sweet stuff.
How does sugar affect the brain?
Eating sugar may give your brain a huge surge of a feel good chemical called dopamine that explains why you may crave an ice cream or sugary foods at night. Pleasurable foods release more dopamine than fruits like apple, pear or carrot that do not contribute to releasing dopamine in the same quantity as the latter.
How does sugar affect our body weight?
The more sugar you eat, the more you may weigh. Most studies have linked sugar with type-2 diabetes and obesity, thanks to the loads of empty calories it contributes to.
How does sugar affect your heart?
When you consume excess sugar, the extra insulin in your bloodstream can affect your arteries, part of your body's circulatory system. It causes their walls to grow faster than normal and get tense that adds extra stress to your heart and damages it over time. All this can lead to heart diseases, heart attacks and strokes.