Chandra Grahan 2020 or Lunar Eclipse 2020 date and time: The world is about to witness a lunar eclipse on 30th November 2020. This will be the last lunar eclipse of the year, and hence skygazers are very excited about it. This eclipse would not be total lunar eclipse but partial or penumbra. During a penumbral lunar eclipse, the earth blocks direct sunlight reaching the moon. The only light that reflects from the surface is refracted (change of direction) by earth's atmosphere. Here are the timings of the Chandra Grahan tonight everything you need to know about it:
When Is Chandra Grahan July 2020: Date And Timings Of Lunar Eclipse July 2020
The penumbral lunar eclipse or Chandra Grahan will take place on 30th November 2020. In India (Mumbai), the eclipse would begin from1:02:22 PM and would go on till 5:23:22 PM. The maximum eclipse would be around 3:12:53 PM. The eclipse would not be visible in India.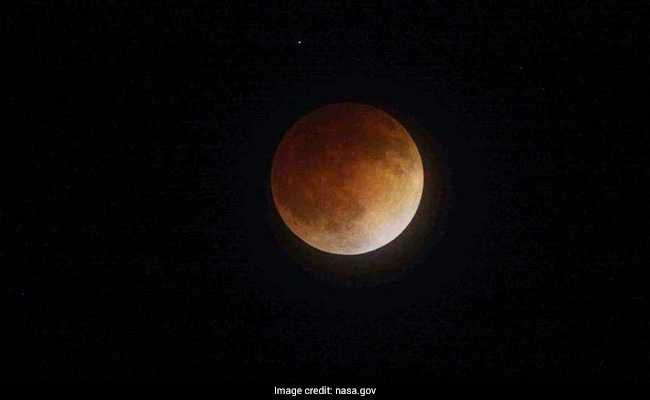 Chandra Grahan or Lunar Eclipse 2020 would occur on 30 November 2020
Chandra Grahan 2020: Does Lunar Eclipse Affect Your Body System?
It is believed that cycles of the moon have an impact on the human body system; both physically and psychologically. There are different beliefs and practices in connection with the lunar eclipse across the country. According to some beliefs, one is supposed to shun eating during the span of eclipse. It is prohibited to even cut and cook vegetables. However, none of these beliefs or practices have any backing from science or scientific studies.