Akshaya Tritiya: India is a country that celebrates a host of festivals with much fervour and joy. These festivals help bind age-old traditions with our roots. One of such festivals is Akshaya Tritiya that will be observed on 18th April, 2018, that is today. Also known as Akha Teej, Akshaya Tritiya is celebrated on the third lunar day of the bright fortnight. It is considered to be one of the most auspicious days in the Hindu calendar. It is celebrated by Hindus and Jains across the country. Akshaya is a term in Sanskrit that means no decay. It is believed that this day brings good fortune and luck in your life. On this day, most people start new business, buy land or jewellery and invest in something. It is believed to initiate new beginnings on this day in order to bring good fortune and luck.
Akshaya Tritiya 2018: Festival puja muhurat and timings
Auspicious muhurat timings to buy gold: 06:07 am to 12:26 pm
Tritiya tithi begins at 3:45 am on 18th April, 2018
Tritiya tithi ends at 01:29 am on 19th April, 2018
Akshaya Tritiya 2018: Significance and history of the festival
Akshaya Tritiya is believed to be one of the most important tithi of the Hindu astrology. It is said that the sun and the moon become equally bright on this auspicious day. There are many stories related to this day. One of the legends included that on this day, as per Shiva Purana, on Akshaya Tritiya, Kuber was made the lord of riches and banker of Heaven by Lord Shiva.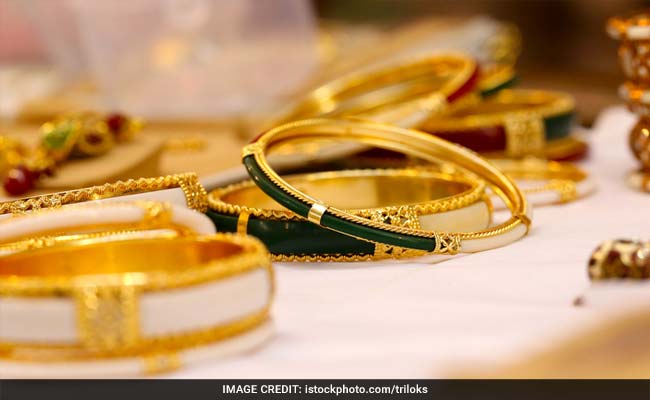 Akshaya Tritiya is believed to be one of the most important tithi of the Hindu astrology

Another story is when the Pandavas were in exile in the forest, they were visited by many dignitaries, sages and kings. Draupadi, at some point found it difficult to prepare food as the Pandavas were destitute and didn't have a lot to offer. One day, Lord Krishna came to visit the Pandavas. They received him and his men with utmost dignity. While the five brothers met him graciously, Draupadi did not come out of the house to greet him. Instead, she was weeping in the kitchen. Lord Krishna saw an empty pot in which she had cooked some rice in the morning. There was nothing but a single grain of rice was left in the pot. Lord Krishna ate that single grain, and at that time, for that day, whole universe was satiated. He also blessed her with the Akshaya Patra, a vessel that could give unending supply of food every day. This day happened to be commemorated as Akshaya Tritiya every year.

Akshaya Tritiya 2018: How to Perform Akshaya Tritiya Puja​
This day is celebrated by fasting and worshipping Lord Vishnu with rice grains. Most people initiate newer beginnings like they buy new lands, invest in gold or anything that adds up to their savings, open new audits, et al. It is also considered as one of the luckiest days for people tying the nuptial knot. In fact, it is considered an important day for the Jain community as it commemorates the first Tirthankara's ending his one-year asceticism by consuming sugarcane juice. On this day, people worship and seek blessings from the almighty by distributing germinating gram (sprouts), fresh fruits and sweets.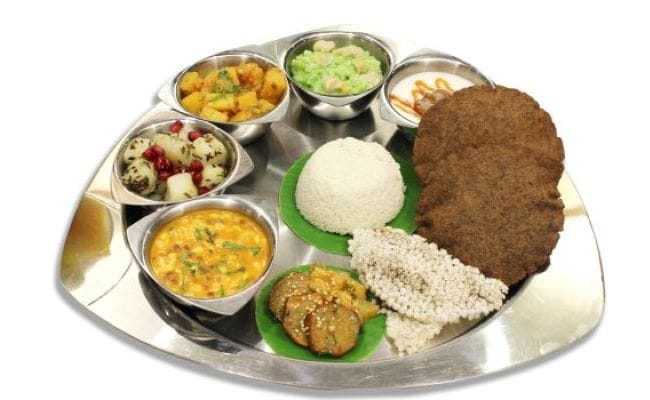 Akshaya Tritiya: This day is celebrated by fasting and worshipping Lord Vishnu with rice grains​

This Akshaya Tritiya 2018, celebrate by wishing for luck, happiness and joy in the days to come.
Happy Akshaya Tritiya!
Get the latest election news, live updates and election schedule for Lok Sabha Elections 2019 on ndtv.com/elections. Like us on Facebook or follow us on Twitter and Instagram for updates from each of the 543 parliamentary seats for the 2019 Indian general elections.