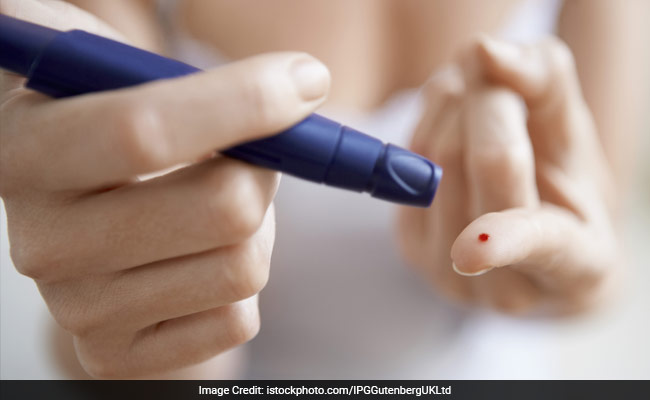 Diabetes is fast emerging to be one of the top health concerns of the world. Diabetes refers to a group of diseases that result in too much sugar in the blood (high blood glucose). The sugar spike is due to an impaired insulin hormone, that triggers abnormal metabolism of carbohydrate and hike in sugar levels. According to the global survey conducted by Lancet journal, Diabetes was one of the top killers of the year 2016. India is among the top three countries with about 64.5 million people affected by diabetes till the year 2014. Diabetes has been linked to various disorders like obesity, and risk for long-term problems that may take a toll on your eyes, kidneys, heart, brain, feet, and nerves. Maintaining normal body weight, engaging in regular physical activity, and eating a healthy diet can help you manage diabetes efficiently.
Here are some dietary tips that a diabetic must ensure.
1. Stay Away from Fruit Juices and Sugary Beverages
Fruit juices especially packaged fruit juices are loaded with fructose that elevates the blood sugar levels. Aerated and sugary beverages are just the worst. Aerated beverages have been linked to increase in blood sugar levels in various studies, and hence must be avoided. Opt for whole fruits instead, the high fibre content of fruits ensures portion control, healthy weight and slow release of sugar in the blood.
2. Follow a balanced diet with complex carbs

Eat a variety of fruits and vegetables, lean protein and good sources of fat. Ditch processed grains, such as white rice or white flour and go for Whole grains, such as brown rice, oatmeal, quinoa, millet, or amaranth. They are low Glycemic Index foods and are rich in complex carbohydrates. Complex carbohydrates are rich in fiber and are not highly processed like refined carbohydrates. They take longer to digest and hence provide a sustained source of energy for a longer duration.
3. Keep yourself hydrated


While you ditch the sugary and aerated beverages out of your diet. Make sure you up your fluid intake with healthy beverages. Drink at least 7-8 glasses of water every day. Eat lots of fruits and sip on coconut water from time to time to keep yourself getting dehydrated.
4. Stay away from trans-fats
Several studies have found that large amounts of trans fats lead to negative effects on insulin, leading to elevated glucose and abnormal obesity.
5. Steer Clear of Baked Goods and Desserts
Baked goods like cookies, cupcakes, and pastries set the blood glucose racing. If you are craving sugar, make sure you prepare them at home with natural sugar alternatives.
Try these tips and see the results for yourself! In addition to a healthy diet, make sure you are regular with your exercise and monitor your blood sugar levels daily. It is very important for diabetics to be in constant touch with their physicians.