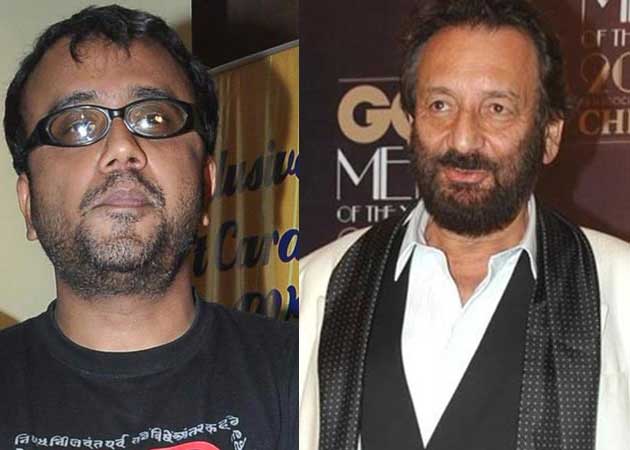 Film maker Dibaker Banerjee, who on Thursday presented the critically acclaimed film Bandit Queen at the 16th Mumbai Film Festival (MAMI), says he is jealous of Shekhar Kapur for making the film instead of him.

"Bandit Queen was ahead of its times. I am here after a huge bout of depression that I went through after I watched Bandit Queen when I was 23. I was only dreaming of filmmaking then. I realized that Shekhar had done everything that I wanted to do. I am here because I am permanently depressed by Bandit Queen because I couldn't make it and Shekhar made it. I am very jealous that I have not made Bandit Queen and Shekhar has made it," Dibakar told IANS.


Directed by Shekhar Kapur,
Bandit Queen
, based on the life of bandit-turned-politician Phoolan Devi, was released in 1994 and featured actress Seema Biswas in the title role, along with Nirmal Pandey among others.
Dibakar further added, "After watching
Bandit Queen
, I was trying to figure out how to show sex on screen without anyone getting titillated by it. That's the most difficult thing to do and I have had countless chats about it with Shekhar Kapur."