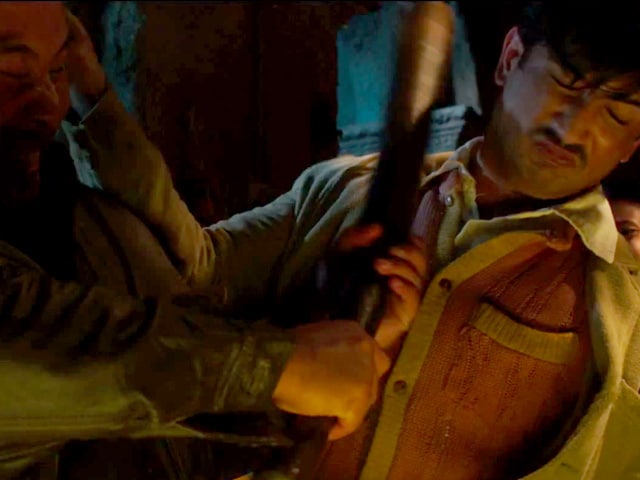 Mumbai:
If there were a prize for guarding secrets, Dibakar Banerjee would be a frontrunner for it. That Sushant Singh Rajput is playing
Detective Byomkesh Bakshy!
in his eponymous next is known, but the director has, so far, successfully managed to veil the identity of the villain. The latest teaser of the film shows a silhouetted figure as well as the back of baddie Yang Guang clad in a thick coat and wielding rod-like weapons.
On March 5, hitlist had reported about Dibakar having initially approached Aamir Khan for the villain's role, but he had chosen
Dhoom: 3
over it. Did Aamir accept the director's offer later? Who could the fair complexioned, salt-and-pepper haired man be? This has kept movie lovers engrossed in a guessing game - in yet another instance of the bad guy garnering as much attention as, if not more than, the 'hero'.
We take a look at some grey characters who arguably stole the lead stars' thunder with their convincing performances...
Film:
Dhoom 2
(2006)
Role:
Aryan
In the
Dhoom
franchise, the second instalment featuring Hrithik as the baddie has arguably been the best. The Greek god-like star did complete justice to his role as an intelligent robber, who could pull off several disguises and scoot with valuables in spectacular ways. Hrithik's stunts and dance moves were a delight to watch as was his crackling chemistry with Aishwarya Rai Bachchan.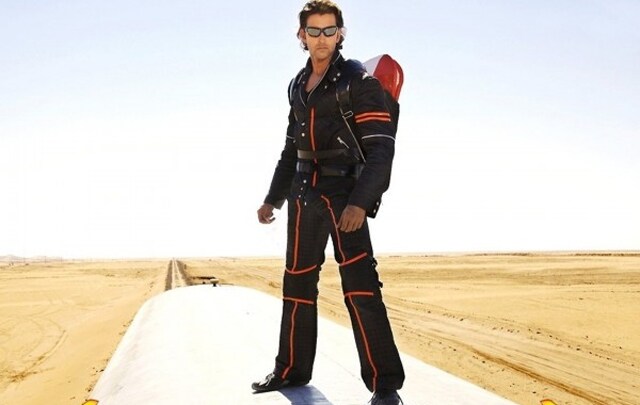 Film:
Badlapur
(2015)
Role:
Layak
The Sriram Raghavan's thriller was touted as a game-changer for Varun Dhawan, who was only seen as a lover boy since his acting debut. But it was Nawazuddin who made his presence felt and how! He seemed a perfect fit as a bank robber who had to face the consequences of the break-in and killing of the lead actor's wife and son in that incident. While Varun's intense character also had grey shades to it, Nawaz beat him with his performance in the end.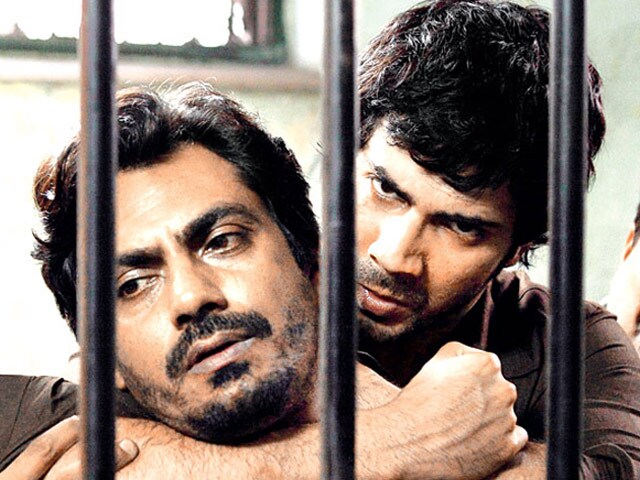 Film:
Once Upon a Time in Mumbaai
(2010)
Role:
Shoaib Khan
Emraan's character was loosely based on the underworld don Dawood Ibrahim and Ajay Devgn's on the Robin Hood-style mafia don Haji Mastan. The latter played a peaceful person who never advocated violence in his business. He made money and shared the spoils with the chain of people involved in the game. In spite of such a portrayal, the true hero turned out to be Emraan, who garnered a lot of praise as the bad guy mouthing smashing dialogues.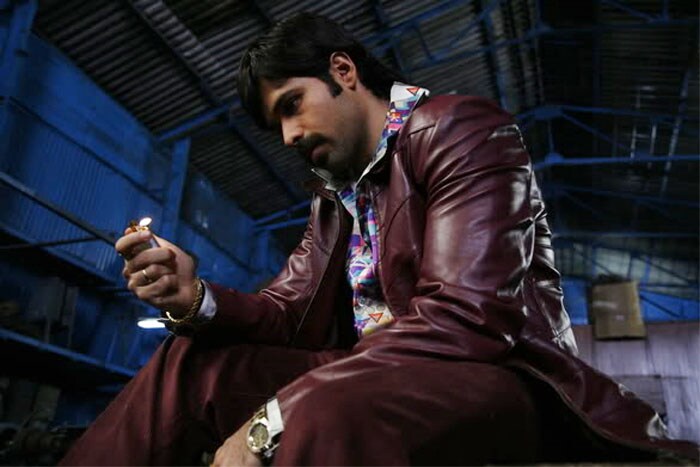 Film:
Chennai Express
(2013)
Role:
Tangaballi
As Akbar's scheming brother-in-law, this young actor managed to get noticed in his debut film Jodhaa Akbar which starred big names like Hrithik Roshan and Aishwarya Rai Bachchan. He then did a few negative roles here and there, but shot back into the limelight with Rohit Shetty's
Chennai Express
. Towering over Shah Rukh Khan and a really tall Deepika Padukone in the film, Nikitin became a household name as Tangaballi.

Film:
Satya
(1998)
Role:
Bhiku Mhatre
Seventeen years ago, it was the role of gangster Bhiku Mhatre which proved be Manoj's claim to fame. The actor bagged accolades for his performance and the rest is history. The film revolved around and was named after the lead character Satya, but it was clearly a #win for Manoj.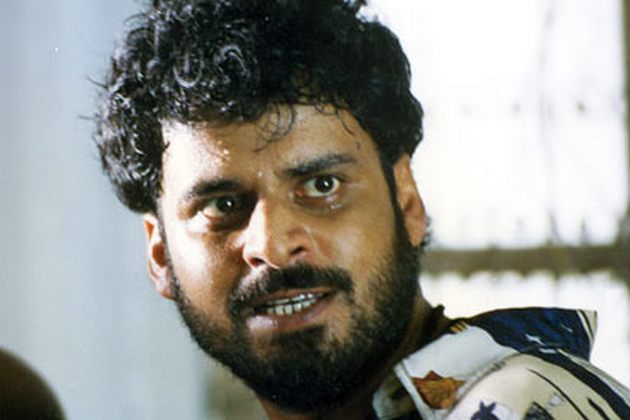 Film:
Kahaani
(2012)
Role:
Bob Biswas
This character seemed tailor-made for him in the Sujoy Ghosh mystery thriller. Although the movie was all about the female protagonist (played by Vidya Balan), Saswata's portrayal of an undercover killer posing as a life insurance agent couldn't have been better. After acting for nearly two decades in the Bengali filmdom, adulation and acclaim came his way only with this film.