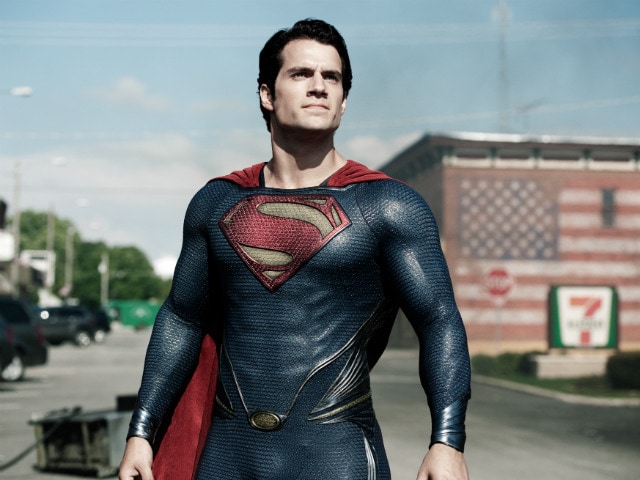 Highlights
Batman v Superman released in India on March 25
Henry Cavill's Man of Steel opened to theatres in 2013
Justice League: Part One is scheduled to hit US theatres in November 2017
Los Angeles:
Director Zack Snyder and actor Henry Cavill have revealed that they're still eager to do the sequel to 2013 film
Man of Steel
.
Meanwhile, producer Charles Roven said that
Man of Steel 2
is being considered but may not arrive anytime soon because of other DC Comics films Warner Bros. has planned, reported
Ace Showbiz
.
"I think if we could get a good script it would be great to have a standalone Superman movie. I think that would be fun to do," Mr Snyder said.
"Part of the reason we haven't announced the standalone Superman movie was to support some of the events of (
Dawn of Justice
)," he added.
Mr Cavill agreed that the planned DC movie was one reason
Man of Steel 2
hadn't happened.
"I do believe it depends upon the success of this movie. If this goes well then we can start to negotiate with Warner Bros. to develop a standalone Superman, but they've got their plan set out for other stuff and
Justice League
and various other movies. It's about finding the time really. It's something I would be very keen to do," he said. (Also Read:
Batman v Superman: How Ben Affleck Revamped His Superhero Role
)
It's still unclear when
Man of Steel 2
will happen, Superman will return to the DCEU in
Justice League: Part One
that's scheduled to hit US theatres on November 17, 2017.