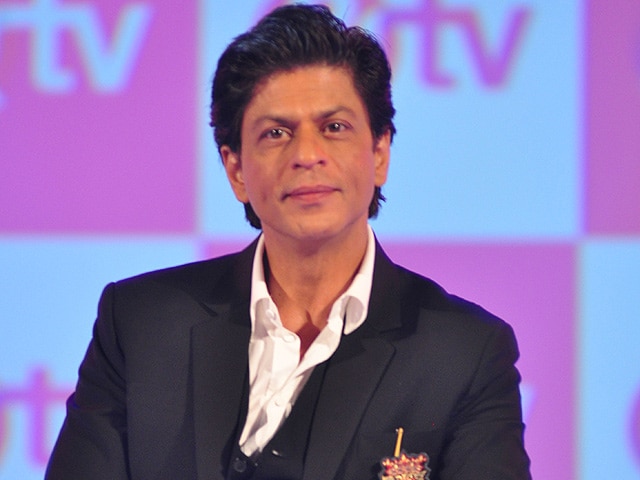 Kolkata:
With West Bengal ambitiously gearing up to promote tourism in the state with the creation of five distinct tourism circuits, Bollywood heartthrob Shah Rukh Khan may feature in the upcoming new tourism campaign of the state, a senior tourism department official said.

"We are working on new advertisements to promote tourism in the state and attract both domestic as well as foreign tourists here and may feature Shah Rukh Khan in this," tourism department principal secretary AR Bardhan said when asked if the superstar may feature in the forthcoming campaign.

Shah Rukh is the brand ambassador of the state and also co-owns the city-based IPL team Kolkata Knight Riders.

According to Mr Bardhan, the proposed new ad campaign will cost a minimum of Rs 10 crore, without any endorsement from any brand ambassador.


West Bengal has stated it's tourism budget will be Rs 1950 crore in the coming three years and is pursuing ventures based on the public-private partnership model. Also, it is offering incentives for private players to set up hospitality projects in the state.
"We are aiming to increase the domestic and international footfalls in the state by 10 percent on year-on-year basis in the coming five years," he said.
Mr Bardhan said the new commercial to promote tourism may be ready in the next three months.