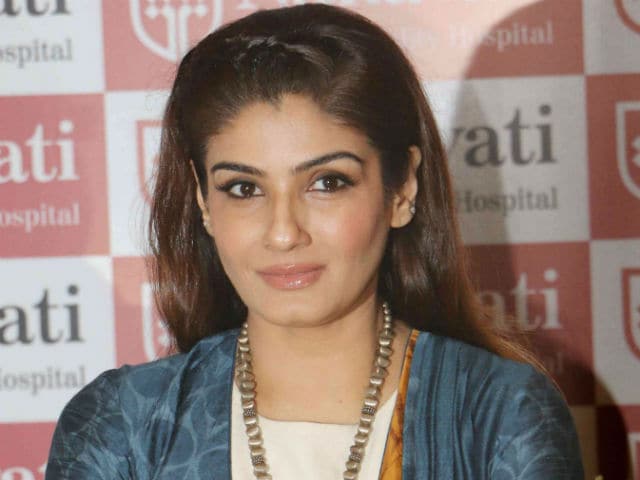 Highlights
Raveena says she love to make her fashion decisions
Actors are under constant pressure to look good all the time, she said
'Looking flawless is the most important part of an artist's job'
New Delhi:
Actress Raveena Tandon says
she loves to make her own decisions when it comes to fashion.
Raveena, who was seen at the third edition of Mysore Fashion Week 2016 as a showstopper for designer Jayanthi Ballal, says fashion is an art.
"I believe that fashion is an art to express yourself, so I love to make my own decisions! My style statement is elegant, feminine and sensual," Raveena told IANS over an e-mail interaction.
Asked if looking good all the time was important for actors, she said: "It's show business and they are under constant pressure to look good all the time and get criticised for even the smallest of their mistake."
Raveena, 41, said artistes put in a "lot of hard work behind it but looking flawless is the most important part of their job."
Raveena Tandon was last seen in Anurag Kashyap's
Bombay Velvet
last year.
(Except for the headline, this story has not been edited by NDTV staff and is published from a syndicated feed.)