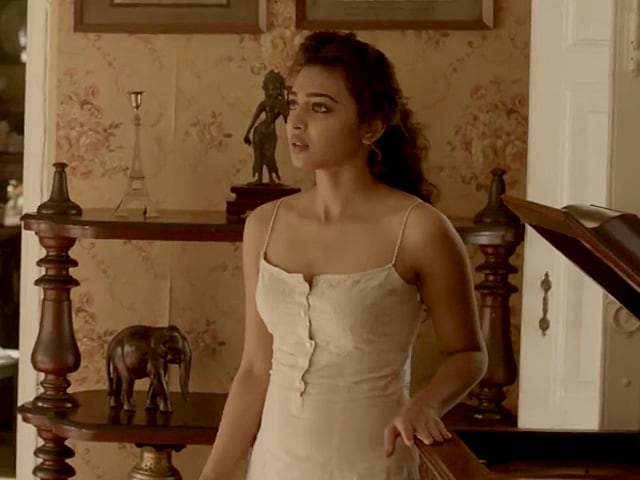 New Delhi:
Director Sujoy Ghosh has retold a story from the Ramayana into a 14-minute film with a feminist spin.
Titled
Ahalya
, the short film crafts a modern version of the tale of the young and beautiful Ahalya, married to the much older sage Gautama, who is turned into stone for a transgression involving the deity Indra. The jury is out on whether the mythological Ahalya was complicit or an unwittingly accomplice but in Sujoy's retelling at least, the punishment is visited on Indra, rather than the woman.
The Bengali-English film, injected with a dose of the supernatural, stars Soumitra Chatterjee, Radhika Apte and Tota Roy Chowdhury in the roles of Gautam, Ahalya and Indra. Radhika's wobbly Bengali accent notwithstanding, the performances are rather fine.
Ahalya
has several film insiders excited. Watch it here to understand why: