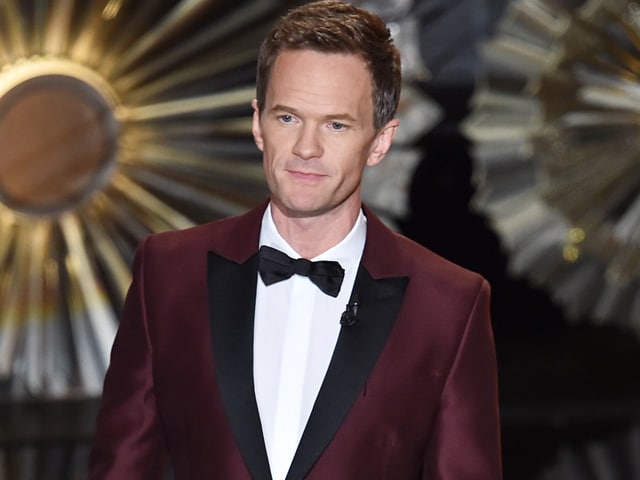 Los Angeles:
The 87th Academy Awards were the least watched Oscars since 2009 and garnered a 10.8 rating among adults 18-49 with 36.6 million viewers compared to last year's 43 million viewers.

The 220-minute long telecast, hosted by first-timer Neil Patrick Harris, saw a drop of 17 per cent from the final ratings for the 2014 Academy Awards, hosted by Ellen DeGeneres.

It is the worst that the ceremony has done since 2008, when that show had a 10.68 rating and a final viewership of 32.0 million, reported Deadline.

The total viewership for February 22's Oscars was down 18 per cent from last year to hit a six-year low; the 2009 Oscars also had a total audience of 36.6 million.

The 2003 Oscars had an audience of 33.0 million, the worst the show has done this century.


Despite ratings dip, it was still the most watched ceremony on television and did better than both Grammys (24.8 million) and Golden Globes (19.3 million).
Critics have blamed poor writing behind the flat jokes and punchlines during the ceremony that saw
Birdman
winning the Best Picture, Best Director, Best Original Screenplay and Best Cinematography gongs.
The Best Actress award went to
Still Alice
star Julianne Moore while Eddie Redmayne won the Best Actor trophy for his role in
The Theory of Everything
.