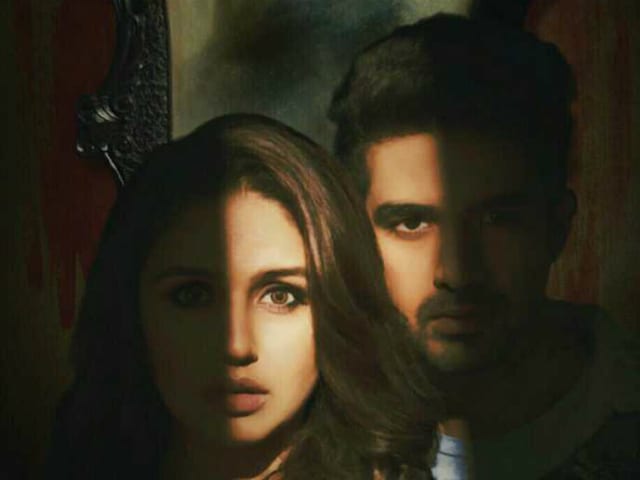 Highlights
'I loved it,' said Oculus director
'It was such an exciting surprise for me,' he added
Flanagan liked what Raman has done with Dobaara
Mumbai:
Horror flick
Dobaara: See Your Evil
directed by Prawaal Raman stars
Huma Qureshi
, Saqib Salim, Lisa Ray and Adil Husain. The film is the official remake of the popular Hollywood supernatural horror flick
Oculus
(2013), which was a huge success at the box-office. A day before its release, director of
Oculus
, Mike Flanagan has seen the Hindi remake and is thrilled with the idea. "I have seen
Dobaara: See Your Evil
, and I loved it! It was such an exciting surprise for me. Being able to see the story told through such an original lens was an honour."
Flanagan liked what
Raman has done with Dobaara
- he has only taken the idea and made his own film. "What Prawaal did with this movie is that he was able to capture the spirit of
Oculus
and he made his own movie. There is a lot of new material that the audience can discover."
He insists this shouldn't be called a remake, as it's not lifted frame-by-frame like many remakes are, "This isn't just remade or simply redone, this is a different kind of relationship. It's taking a story and running it through someone else's creation. This is a new interpretation. The word 'remake' is not appropriate, it's misleading."
Dobaara: See Your Evil
releases on June 2, 2017.