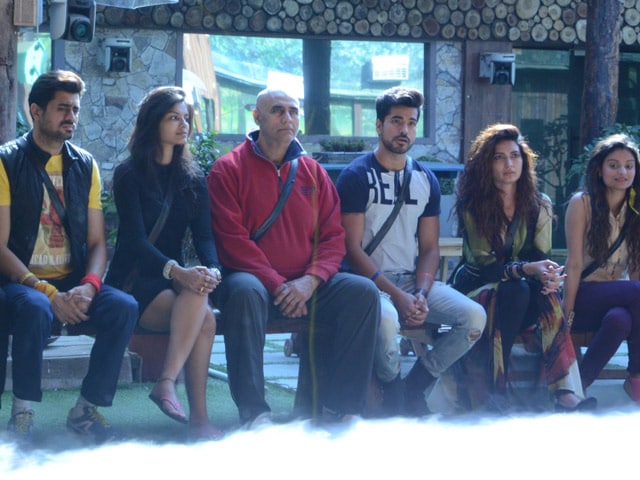 New Delhi:
The eighth season of TV reality show Bigg Boss has had the maximum digressions from its original set of rules. This season contestants interacted with the outside world on two occasions and also met the press to send out their messages.

Taking another step ahead in this direction, Bigg Boss introduces a luxury budget task whereby contestants will be required to defy his orders to win the task. In the task called 'Bhavishyavani', Bigg Boss predicts certain activities that will be carried out by the contestants, and in order to win the task, they have to defy these predictions.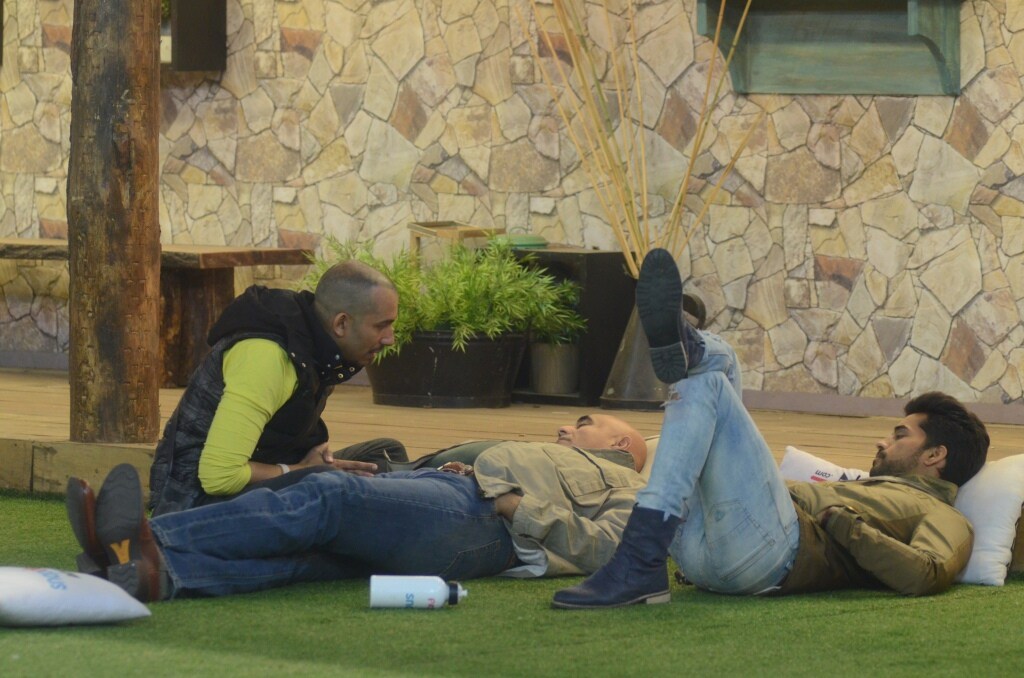 Bigg Boss also appoints actor-singer Ali Quli Mirza as his secret agent, who has to ensure that the housemates do not succeed in their task.

Meanwhile, Dimpy Mahajan has taken upon herself to disrupt the (temporary) peace in the house by meddling with Gautam Gulati's work. Dimpy continually tries to irk him by first putting his jacket in the 'Lost & Found' section of the house, and then interrupts him when he is eating, etc. Dimpy's behaviour seems curious to other housemates too.

The previous week, RJ Pritam had pointed out Dimpy's impish attitude, where she provokes people leading to discord. The comment was not taken well by Dimpy, who then started a shouting match with Pritam. But that's another story.


Another highlight of the upcoming episode is newly appointed Captain Sonali Raut's stern rules. In her capacity as the captain of the house Sonali gives Upen Patel and Gautam strenuous tasks for breaking rules.