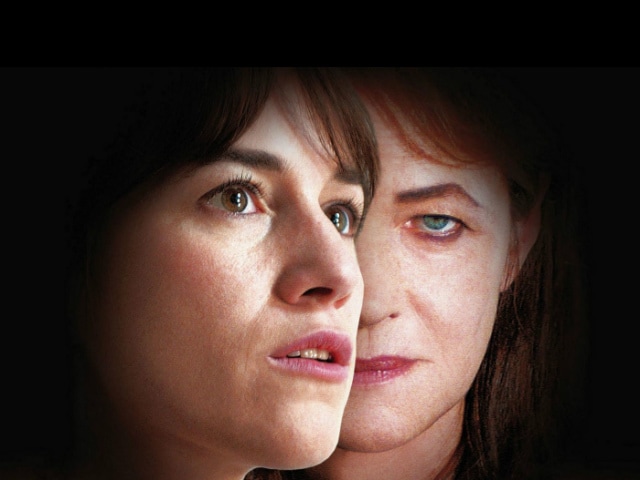 Highlights
The list of Iranian films comprise movies like 1989's The Peddler
French films like Invasions Barbares, Gori Vatra have also been added
The French films have been shared by a resident of Mumbai
New Delhi:
National Film Archive Of India
(NFAI) have recently acquired critically acclaimed international movies for their library of world films and announced the news on social media on Wednesday. On their official Facebook page, NFAI wrote: "We are thrilled to add a number of award-winning foreign films to our collection." NFAI's post also mentions that the list of new films also include French and Iranian films. The newly-acquired set of French films include
Lemming
,
Invasions Barbares
and
Gori Vatra
, which have been handed over by Shri Narayan Srinivasan, a resident of Mumbai. National Film Archive Of India have also thanked Mr Srinivasan and the Iranian Embassy of Mumbai for helping them enrich their collection.
The list of Iranian films comprise movies like 1989's
The Peddler
and a documentary, titled
The Afghan Alphabet
.
The Peddler
, set in Iran, tracks the story of a poor couple and a salesman. 2005's French film
Lemming
is a thriller starring actors Charlotte Rampling and Charlotte Gainsbourg in lead roles while
Invasions Barbares
is a crime drama.
National Film Archive Of India also made an appeal on Facebook, saying: "We also appeal to our friends and film lovers to aid our mission and submit any rare film/non-film material for preservation at our facilities."
In an interview with
The Hindu
, Prakash Magdum, the director of National Film Archive Of India, said: "We are proud to have a representative collection of world cinema, and are thrilled to acquire these notable titles, which have immensely enriched our collection."
This is what National Film Archive Of India shared on Facebook:
The National Film Archive Of India (NFAI) has recently launched a children's movie club in association with Arbhaat Films in Pune. Movie screenings for children are hosted on the last weekend of every month with Satyajit Ray's Sonar Kella being the first movie to be screened.