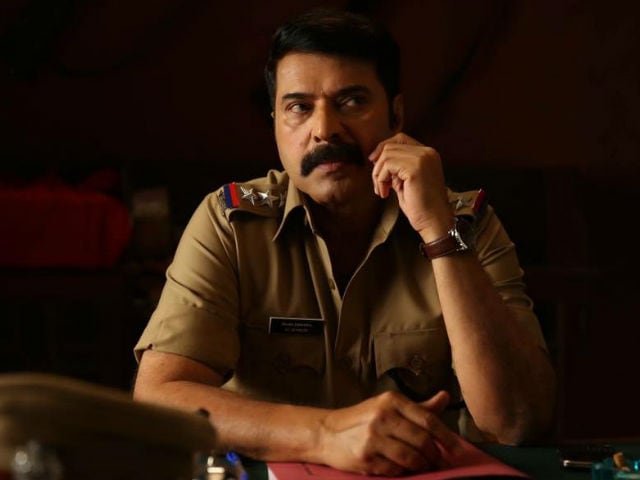 Highlights
Mammootty didn't agree to use a stunt double
Mammootty's co-star Arya says he's extremely fit and agile
Arya also produces The Great Father
Chennai:
Southern star Mammootty is known for his charismatic persona and legendary histrionics, which made him immensely popular among the fans of Malayalam cinema. In his next film titled,
The Great Father
, the 65-year-old superstar inspired his co-stars with his performance and daredevil stunts.
Mammootty's co-star Arya
revealed that the actor had refused to use a stunt double for his action scenes. Arya who is a fitness enthusiast, was amazed by Mammootty's fitness level which he says helped the actor in performing the stunts. Arya, who plays a cop in
The Great Father
, talked about why he's admires Mammootty, the actor.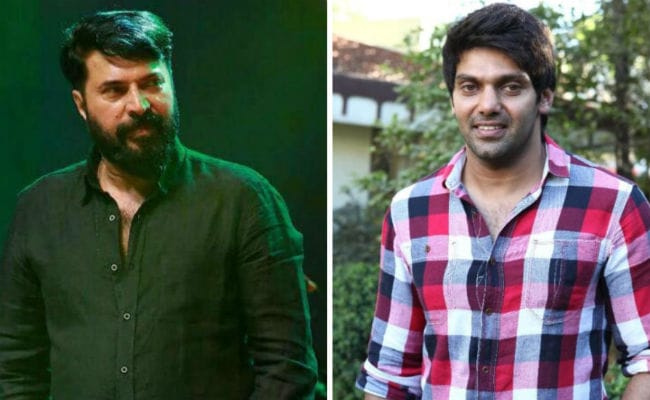 "He is this huge star with 100s of films to his credit. The first thing I noticed about him was the aura of health he exudes. Every day, he would exercise before travelling to location, which was a good two hours from where we were staying in Vagamon. His extreme fitness levels helped him during the stunt scenes which he insisted on doing himself. Even I would get irritated with the rope stunts which make your body flip over and lift you up at the hip. It's very strenuous for the body to take. But he did it with an ease which was highly commendable for his age," said Arya.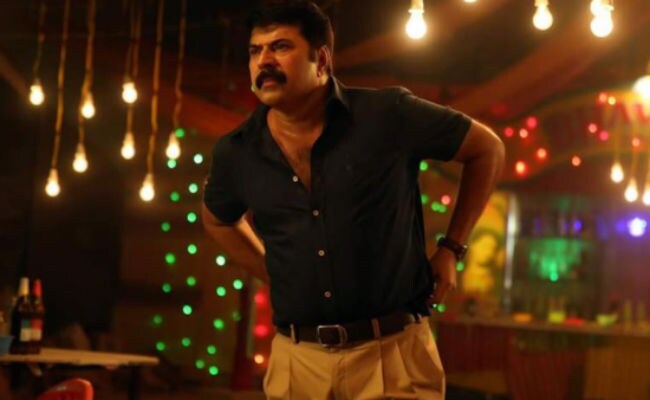 Arya described a particular stunt that baffled him, "It was during the climax shoot in Vagamon, that I saw him practising a particular stunt. He refused a duplicate and kept on trying till he got it right. It was like a Jackie Chan stunt. His hands were tied behind his back. He had to jump high and in one swift move, get his tied hands in front of him. I was absolutely in awe of him watching him carry it off to perfection."
Arya said that Mammootty matched his conversational style. "With Mammootty sir, you don't have to talk.
He is so intelligent and knowledgeable on every topic
that he just keeps the conversation going once you sit next to him. In fact, his knowledge of organic and natural farming is just astounding! And he's extremely tech savvy too. I learnt so much from him. He knows everything, from soil conditions across the world to how to grow vegetables, fruits and grains in any country and climate! In fact, all the food we had on sets used to come from his home. He has a huge farm and every vegetable and grain is produced organically. Even the eggs and chicken were from his farm and the fish was fresh and not iced! He would never go to the caravan but share his healthy food with all of us," he said.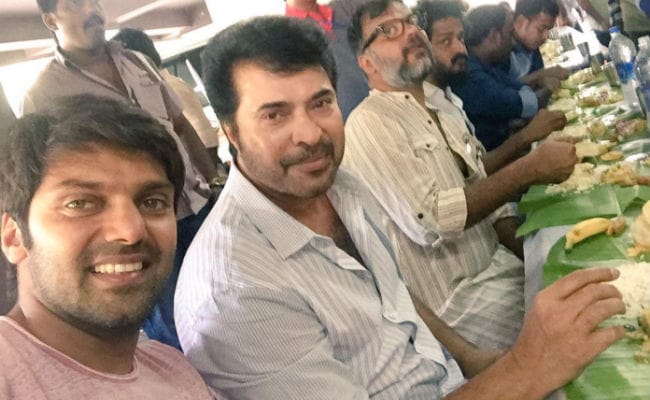 The Great Father
has
Sneha playing Mammooty's wife
while Shaam plays a cop. Arya plays an investigative cop. The film is co-produced by Arya, Prithviraj, Shaji and Santosh Sivan under the August Cinemas banner.