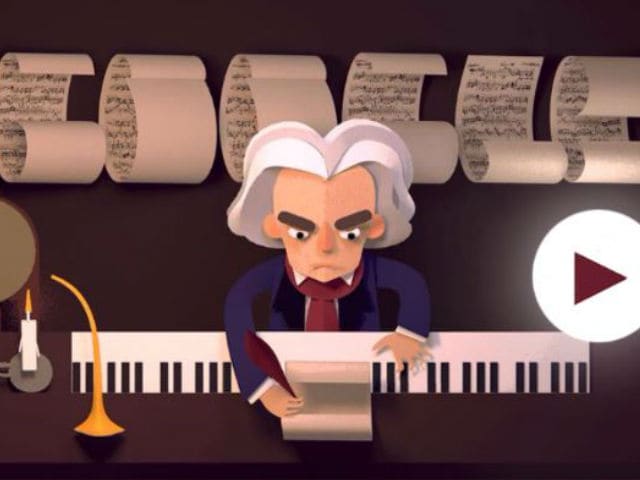 New Delhi:
In its doodle today, Google honours German composer Ludwig van Beethoven. Interestingly, Google did not tell much about Beethoven's life, rather it challenged fans to solve puzzles comprising his compositions like the
Fifth Symphony
,
Fur Elise
and
Moonlight Sonata
.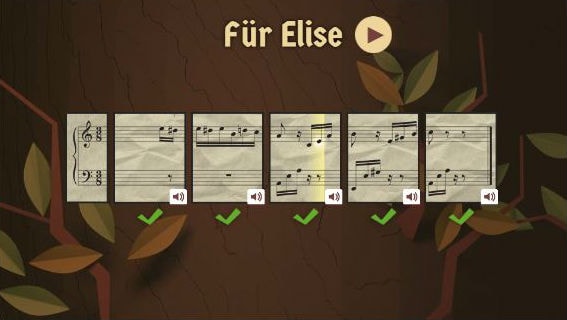 Beethoven's compositions crossed the barrier of time and have added melody to the lives and compositions of budding musicians. A very fascinating aspect of Beethoven's life was his deafness. The composer lost his ability to hear in his thirties.
However, that did not stop Beethoven from creating more music. He composed the last five piano sonatas and the
Diabelli Variations
and several other compositions in the later part of his life.
Born in 1770, Beethoven's interest in music was noticed by his father Johann van Beethoven, who became his first tutor along with composer and conductor Christian Gottlob Neefe.
Beethoven became a recognised pianist by the age of 21, in Vienna, where he lived till his death in 1827.