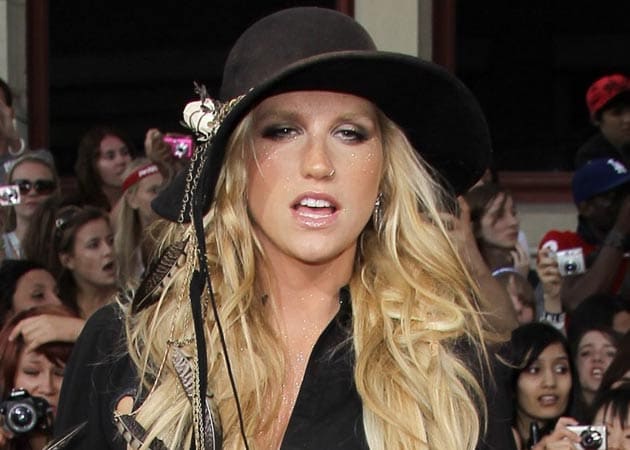 Singer Kesha has sued her producer Dr Luke for sexual, physical, verbal and emotional abuse. The case was brought before a judge in hopes that she can get out of her contract.
In the official documents, Kesha, 27, claims Dr Luke, 41, has been abusive toward her since she signed on with him at the age of 18. The singer, who entered rehab for an eating disorder in January, said her producer would force drugs and alcohol on her in an attempt to make sexual advances.
Kesha cited one instance in which Dr Luke allegedly gave her what he called 'sober pills', and the next afternoon she woke up naked in his bed 'sore and sick with no memory of how she got there'.
"Following the incident, Dr Luke reportedly took Kesha aside and 'threatened that if she ever mentioned the rape to anyone, he would shut her career down, take away all her publishing and recording rights, and otherwise destroy not only her life but her entire family's lives as well. He also threatened her and her family's physical safety," the lawsuit alleges.
Kesha's lawyer Mark Geragos said that the lawsuit was an effort for the singer to take back her music career after 10 years working for her producer. Dr Luke has responded with a countersuit, claiming Kesha's original documents were fabricated by her mother Pebe Sebert and the singer's new management firm.