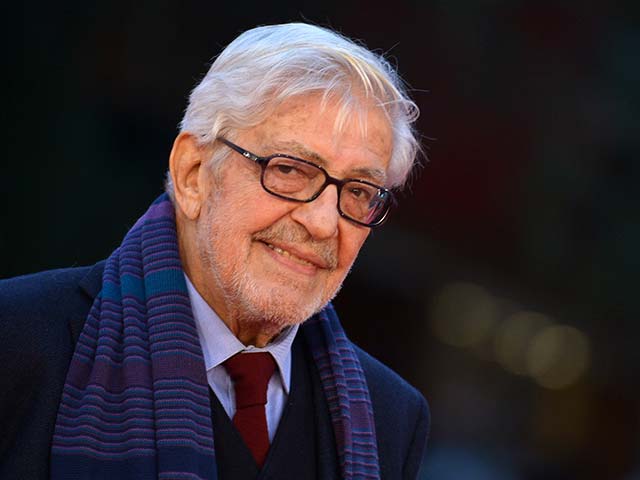 Rome:
Film director Ettore Scola, a leading figure in Italian cinema for more than three decades, died on Tuesday at the age of 84, local media reported.
Mr Scola's work included
A Special Day
, a 1977 Oscar-nominated movie featuring Marcello Mastroianni as a persecuted radio journalist and Sophia Loren as a sentimental housewife, meeting against the backdrop of rising fascism in Italy of the 1930s.
He also wrote and directed
We All Loved Each Other So Much
, a 1974 comedy-drama about the post-war lives of three partisans fighting for the liberation of Italy.
Mr Scola died in Rome's polyclinic, where he had been in a coma since Sunday after being admitted to the hospital's cardiac surgery unit, press reports said.
Italian Prime Minister Matteo Renzi paid tribute to Mr Scola, saying he was a 'master' of the screen, 'with an ability that was as incredible as it was razor-sharp in reading Italy, its society and the changes it went through.'
After entering the movie industry as a screenwriter in 1953, Ettore Scola got his first chance as director in 1964 with
Let's Talk About Women
- an innovative work of nine vignettes in which Vittorio Gassman played different characters who seduce women.
He directed 41 films over nearly 40 years, according to the Internet movie database, IMDB.
Paolo Mereghetti, the Corriera della Sera daily's cinema critic, said Mr Scola was a distinctive 'political' voice in Italy's post-war cinema.
A former member of the Italian Communist Party, Ettore Scola even became minister of culture in a 'shadow' cabinet set up by party leaders in 1989.
"He understood where Italy was going, and few cinema directors have that insight," Paolo Mereghetti told the television channel Sky TG24.