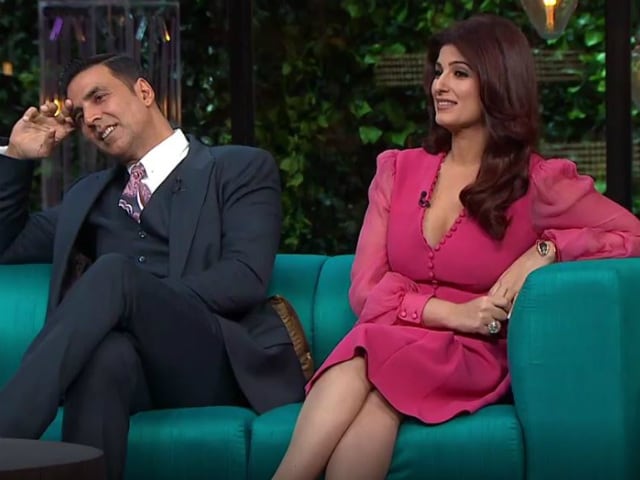 Highlights
The second episode of Koffee With Karan season 5 aired on November 13
Twinkle Khanna made her debut on the show with this episode
Twinkle Khanna won the Rapid Fire Round like a boss
New Delhi:
Is anyone surprised that Twinkle Khanna, Akshay Kumar and Karan Johar's
Koffee With Karan
are trending?
The episode on Sunday was a no-filter
Koffee
session with Twinkle and Akshay (umm... mostly Twinkle) talking about the time they were dating, the big wedding proposal and how Twinkle's mother, actress Dimple Kapadia, reacted.
Just one of the several hilarious stories that Twinkle told (and left Akshay Kumar cringing) involved an apprehensive Dimple warning her daughter about Akshay's supposed sexual orientation followed by a suggestion - 'You all live together for one year and then we'll see.'
Here's how the conversation went
. Akshay was just short of wiping sweat. Karan was mostly rolling on the floor, laughing - as were we.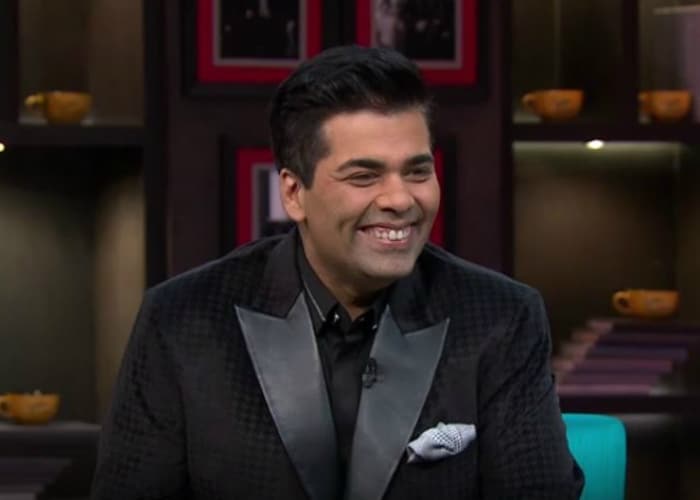 Karan:
This relationship of yours started off as a fling. It was not something that you were taking seriously. So, how did it go uphill from there?
Akshay:
No, it didn't start as a fling...
Twinkle:
It did!
* all three break into uncontrollable laughter *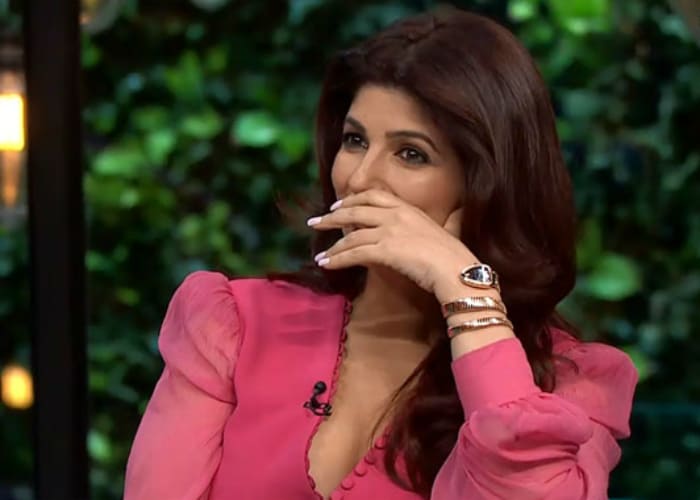 Twinkle:
I had come out of a long term relationship and I wanted to have a fling. There he was - six feet of chocolate ice cream. So, I decided I'm going to have a fling with him and it's going to last 15 days because that was the outdoor (shooting duration). I ran out of books in Calgary. There was no TV and I was really bored. And there he was. So, it was kind of perfect
Akshay to Karan:
You're making her talk!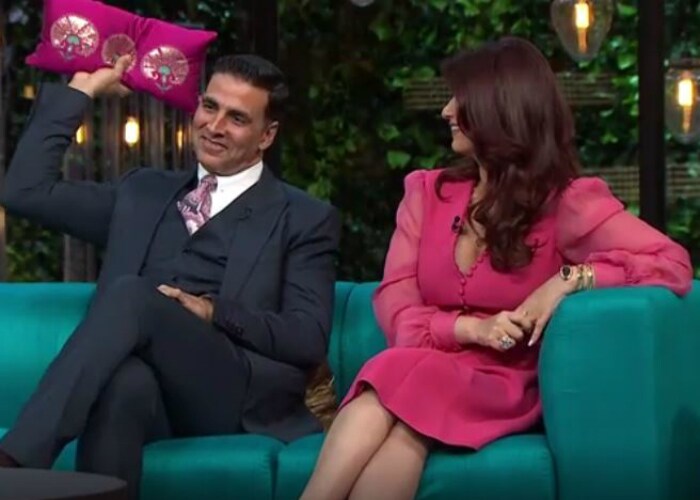 Karan to Twinkle:
You told me once if your film
Mela
flopped and you had no career in movies, you would marry Akshay. Was that your back up plan?
Akshay:
Actually, I had asked her to marry me. She was very confident that
Mela chalegi
... I said '
Agar nahi chali toh
?' She said 'Okay, then I'll get married to you'
Twinkle:
I called him on the Monday after the film's release and said 'I'll get married'
Akshay:
Then I had to call her mother (Dimple Kapadia). That is another episode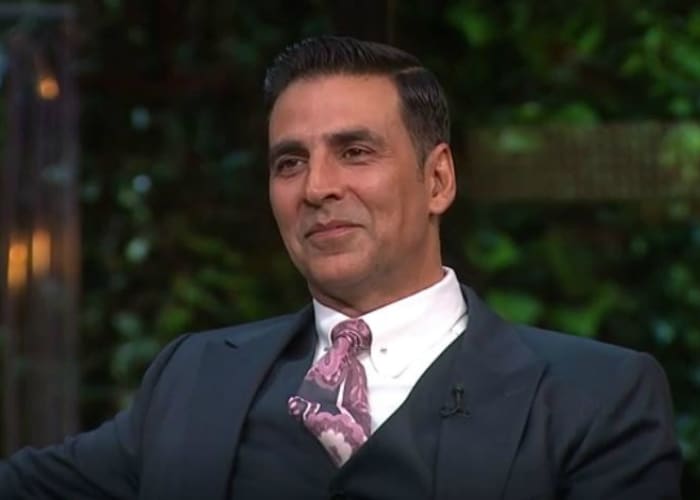 So much for the backstory. Twinkle then confessed about her mother's warning, which was delivered in front of Akshay, in the same room.
What Dimple told her daughter:
I have to tell you something after he goes. Your friend, who's doing some piece on gay newspaper, says that Akshay is gay.
The warning wasn't heeded. Twinkle Khanna and Akshay Kumar married in 2001 and now have a son and a daughter.
At the launch of Twinkle's first book
Mrs FunnyBones
last year, Akshay said that he lived in fear of what his outspoken wife might or might not say in public, especially on shows like
Koffee With Karan
.
In an interview to NDTV
right before the
Koffee With Karan
episode aired, Twinkle said: "I have already called him (Karan) and begged him to delete three lines. So, I hope he does delete those three lines."
Akshay, good thing you had an actual cup of coffee to fortify you during Twinkle's hilarious stories.
The couple also spoke about their career, compatibility and the "only one thing" they have in common. Also, guess who won the dreaded Rapid Fire Round? Twinkle handled Karan's questions like a boss. Towards the end, Twinkle and Akshay even put show host Karan on the spot, firing from a questionnaire made by their four-year-old daughter Nitara.
The second episode of
Koffee With Karan
season 5 aired on November 13. Until video is made available, aren't you glad you read this story?