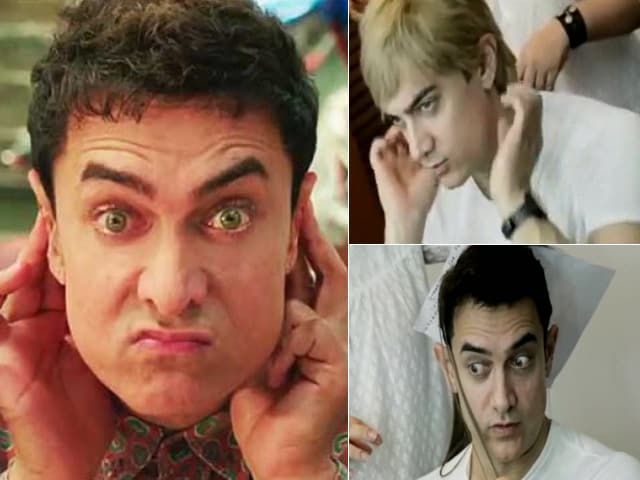 New Delhi:
Everyone knows how picky Bollywood's Mr Perfectionist Aamir Khan is, but here's proof of how exacting he can be - in pursuit of the perfect look for his upcoming film PK, Aamir tried and rejected at least five hair styles.

From "boyish" to "weird" to "warrior", Aamir tried them all. One hair style was even rejected for not matching his "skin-tone" (no kidding).

A sneak behind-the-scenes peek into Aamir's PK preps revealed at least five styles that were deemed unsuitable before locking the look we see him in PK now - with short hair, popping ears and green lens.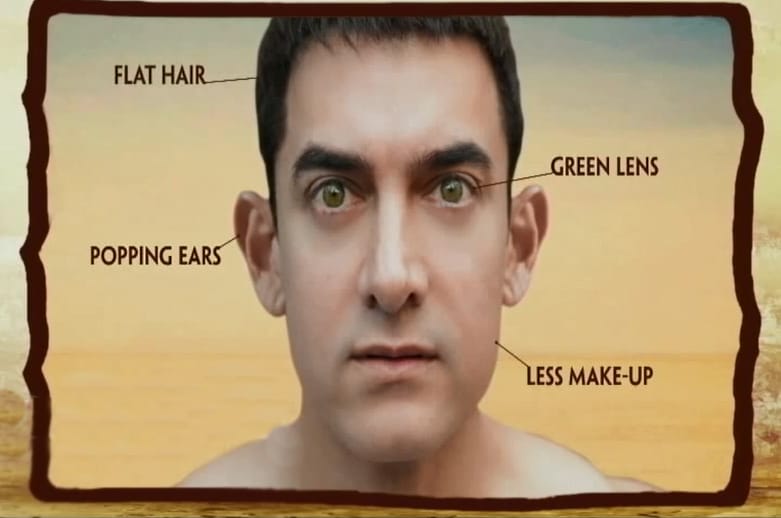 First up, was the "boyish" look, with spectacles and long shaggy hair. Agreed - not one of the top looks.

Blonde ambition, perhaps? Like actor Saif Ali Khan's Go Goa Gone zombie-slayer look? Nope.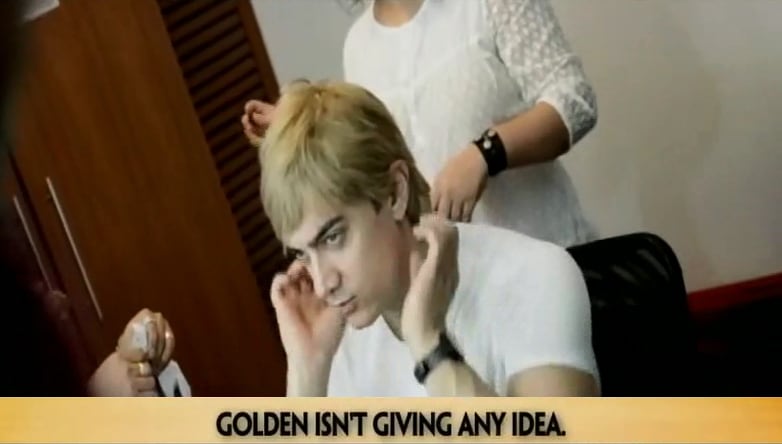 Hair extensions - "too weird".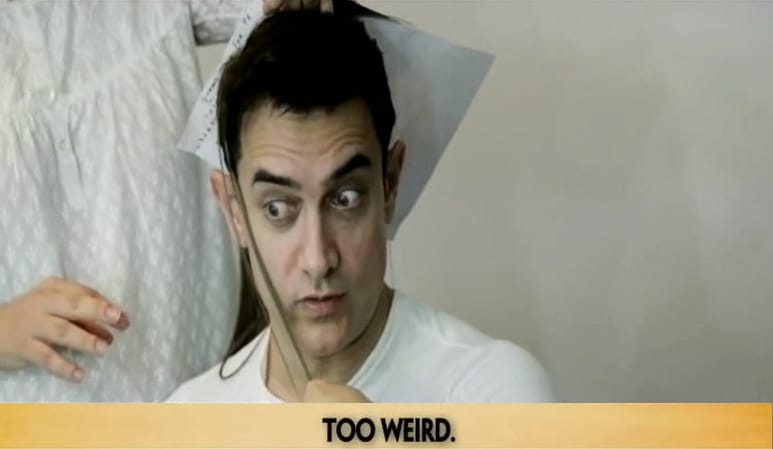 And this ruffled up look is our favourite simply because of the reason why Aamir rejected it.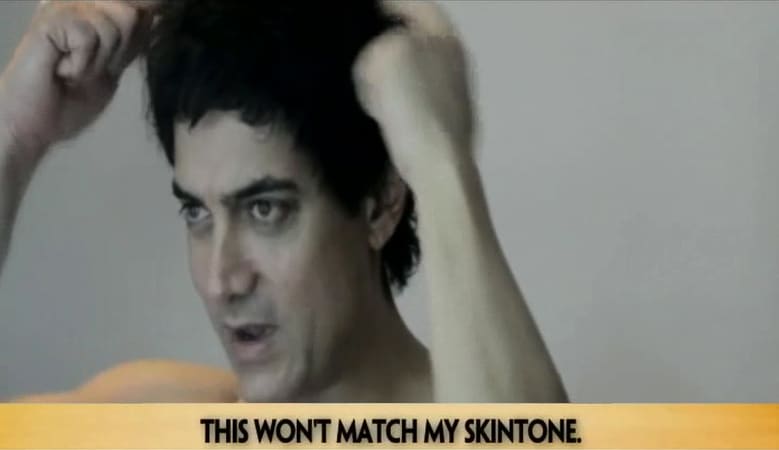 Yikes! A "warrior" PK?!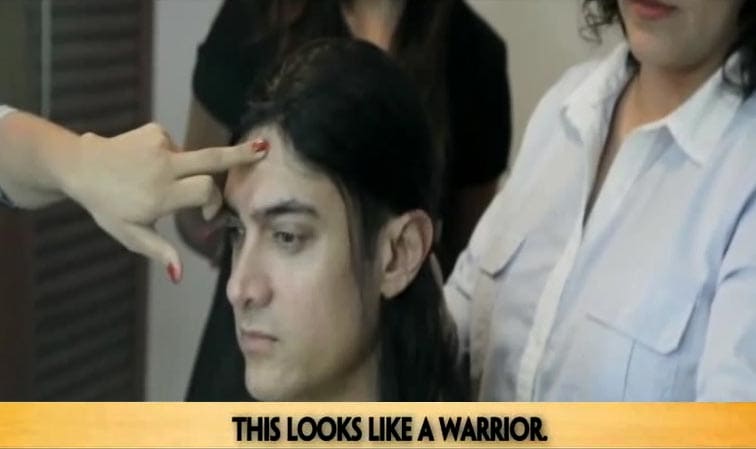 While this is a summary of the attempt to find the right look for Mr Perfectionist, director Rajkumar Hirani reveals why he wanted only Aamir for this role.

He said, "Casting is completely based on script. I had started working on PK after completing 3 Idiots in November 2009. I had narrated the basic premise of the film to Aamir then and he said 'jab ho jaye tab batana'. And I was sure that Aamir was right for it because the character we needed was somebody with a baby face, somebody who is childlike and innocent. And Aamir with his ears already popping out and sweet face, he looks quite like a child."


Aamir, the man who played the baddie in last year's blockbuster
Dhoom: 3
, may or may not agree that he has a 'baby face,' but there's no denying that he dedicated as much time and effort in creating the look for
PK
as he did for
Dhoom: 3
's Sahir.
PK
also stars actors Anushka Sharma, Sanjay Dutt and Sushant Singh Rajput and is scheduled to release on December 19.
Watch: