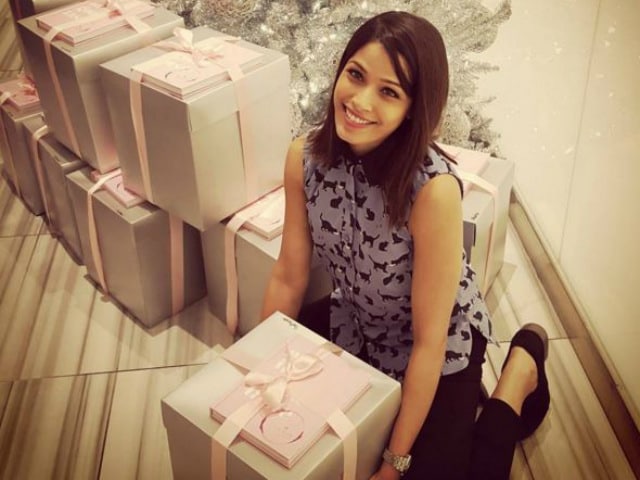 New Delhi:
With her childhood memories attached to Rudyard Kipling's timeless classic, actress Freida Pinto, who found popularity in the West with
Slumdog Millionaire
, is excited to be a part of
Jungle Book: Origins
. She said that her life has come full circle with the Hollywood project.
Freida is voicing Mowgli's adoptive mother in the Warner Brothers' motion capture live-action adventure adaptation of
The Jungle Book
, based on the novel by Mr Kipling. And the actress asserts that the film is worth the wait.
"It's going to be a while for
The Jungle Book
. It will release in 2017. I am pretty excited about it because we all used to watch it on Doordarshan every Sunday. We loved watching it. Life kind of becomes full circle to participate in a project like that," Freida told IANS over phone from Los Angeles.
Directed by Andy Serkis, who also gives voice to friendly bear Baloo, the cast includes names like Benedict Cumberbatch, Christian Bale, Cate Blanchett, and Indian-American child actor Rohan Chand as Mowgli. (Also Read:
Priyanka Chopra, Irrfan Khan Add Desi Tadka to The Jungle Book
)
She added: "It is Andy and I am super excited." There is still time for
Jungle Book: Origins
to hit the screens, and Freida is back on the screen with her next project, Terrence Malick's film
Knight of Cups
opposite Hollywood's
The Dark Knight
Mr Bale. The film hit the screens in the US last week.