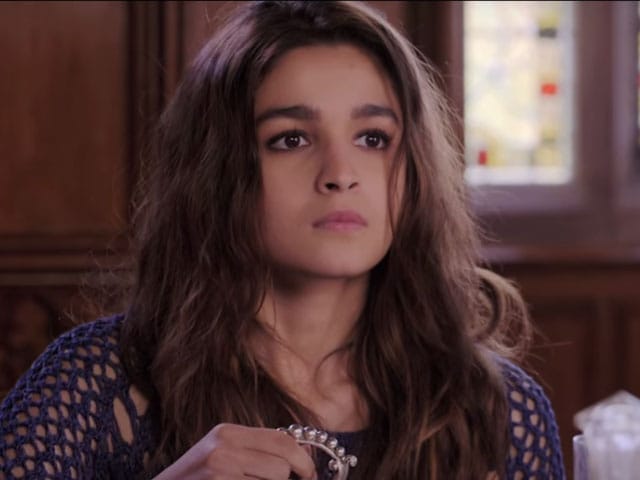 Mumbai:
Actress Alia Bhatt, who was trolled on social media for her lack of general knowledge when she called Prithviraj Chauhan the country's President on a chat show, says her namesake character in the film
Shaandaar
is 'very intelligent'.
While talking about her character in the film, Alia said, "One thing I want to say is that Alia in
Shaandaar
is very, very intelligent. Please don't mess with her. She gets all the facts right. So, don't ask her any questions."
The actress further said her role in the Vikas Bahl-directed film is closer to her real life character.
"Between Alia (Bhatt) and Alia of
Shaandaar
there is a very thin line joining them together. Both are mad. They both are fun. But this character made me explore this fantasy, quirky, little off side, which I always wanted to do. Stuff I always do when I am alone in my room. This is the first time I got to play such a character in front of so many people on set," the actress stated.
Alia, who has donned a ravishing pink bikini in the film, said she trained hard to get in shape.
"Archana Walavalkar did the costume for me. We (I and Shahid Kapoor) were training very hard. I was training for the bikini and Shahid was doing his general workout. We both were on a particular diet, and actually my bikini shot was not supposed to be so much elaborate.
"It was just supposed to be me in a bikini, but I worked so hard at it that Vikas had to take that shot," she added of a part of the trailer in which her bikini scene is hard to miss," said Alia.
The upcoming romantic comedy, which revolves around a destination wedding, has been co-produced by filmmaker Karan Johar, Anurag Kashyap and Vikramaditya Motwane.
Shaandaar
is slated to hit the theatres on October 22.