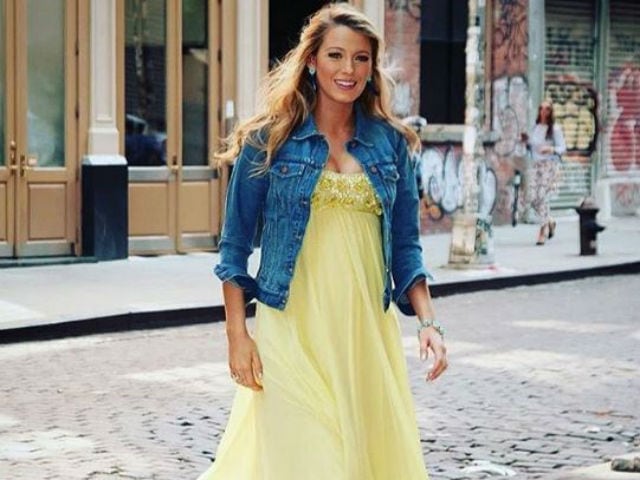 Highlights
The actress was initially hesitant to jump into the water
But then she overcame her fear after the first dive
The Shallows is set to release on September 16
Los Angeles:
Actress Blake Lively
had to shoot with white sharks for her film
The Shallows
. She says it was not a scary, but a cool moment.
The actress was initially hesitant to jump into the water, but she overcame her fear after her first dive which served as a prep for her film - which is releasing in India on September 16.
"Being in the moment it was not a scary moment... it was a cool moment. I was face-to-face with those majestic creatures. It was incredibly eye opening because I was always terrified of great white sharks, but being in the water with them, being within their habitat, they don't look like big, monstrous creatures - they're beautiful, peaceful and serene," Blake said in a statement.
She added: "In the movie, I'm not thinking of the shark as an attacker - the shark is a remarkable creature, simply trying to survive."
(This story has not been edited by NDTV staff and is auto-generated from a syndicated feed.)