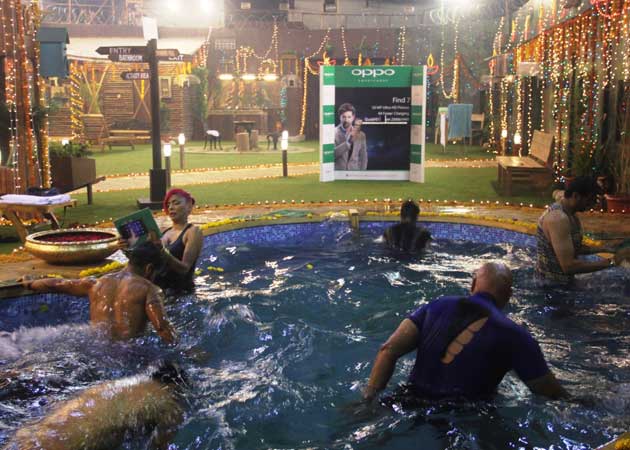 New Delhi:
Diwali festivities prevail in the Bigg Boss house with contestants left guessing about what will come their way next. Sushant Digvikar and Ali Quli Mirza continue with thier jibes, while Gautam Gulati, who is concerned about Puneet Issar's health, asks him to work out more attentively. Diandra Soars is still fretting about why was she not voted as the next captain of the house, while all the housemates look forward to having reigning captain Ali off their backs.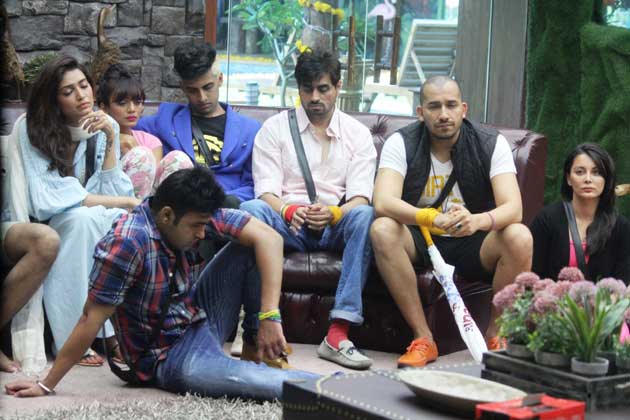 The housemates get a jolt after Bigg Boss introduces an adventurous task to claim the coveted post of the captain. Diandra is relieved that she is not in the race, especially since the contestants learn the hard way that the position of a captain should not be taken leniently or for granted. After putting in a tough fight, Ali is declared the winner and the Captain for another consecutive week, making the housemates flinch.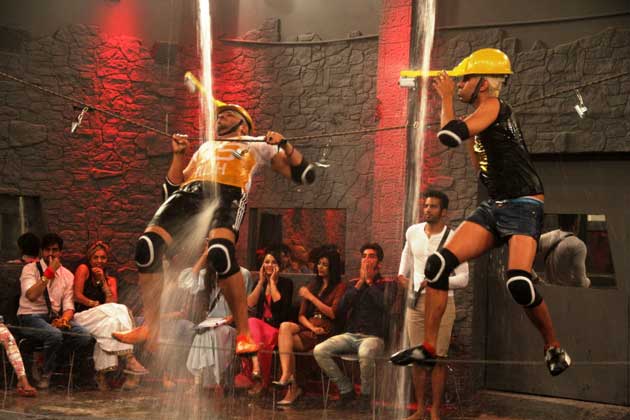 After a gut wrenching, thrilling captaincy task, all the housemates gather in the living room for their Judgement Day task, where Captain Ali is asked to name seven contestants to whom he wants to offer some good news. Ali chooses Karishma, Diandra Soares, Upen Patel, Pritam, Gautam Gulati, Puneet Issar and Aarya Babbar for the good news task and selects Praneet for the punishment.

Late into the night, another task is introduced where all the seven contestants named by Ali are given a chance to make their wish come true and speak to their loved ones back home in case they win. The task requires all the seven selected members to enter a swimming pool and search for a board with the word "Phone Call" written on it.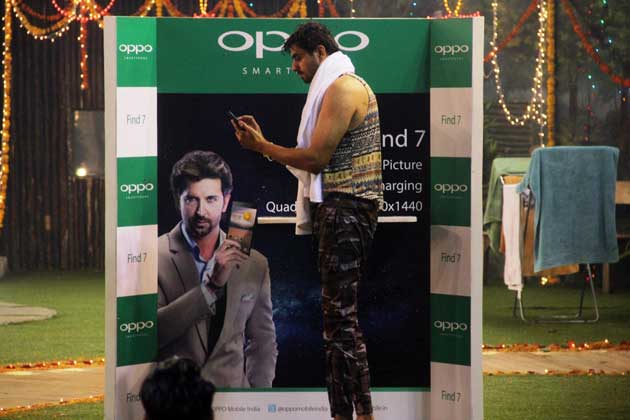 Pritam emerges victorious and gets the opportunity to speak to his family.

All's well that ends well. The eventful day ends with with laughter, joy and giggles. In tonight's episode, wait for the burst of an emotional balloon.