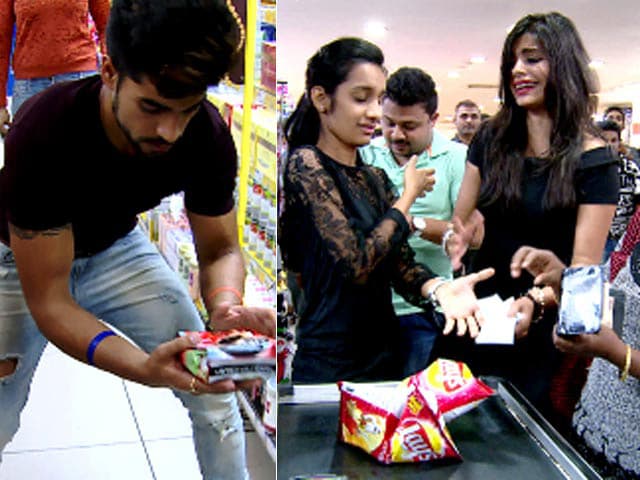 New Delhi:
For the first time ever on
Bigg Boss
- all eight seasons of it - there was no eviction required for a glimpse of the world outside.
Two contestants were sent outside the house on the reality show, and they made it safely back in. As a part of the latest Luxury Budget task,
Bigg Boss
sent Sonali Raut and Gautam Gulati forth to shop for the required items. However, things were not as easy as they sound. Sonali and Gautam, who were driven to the market in a shiny new car, had to ask the people shopping there to buy their items for them.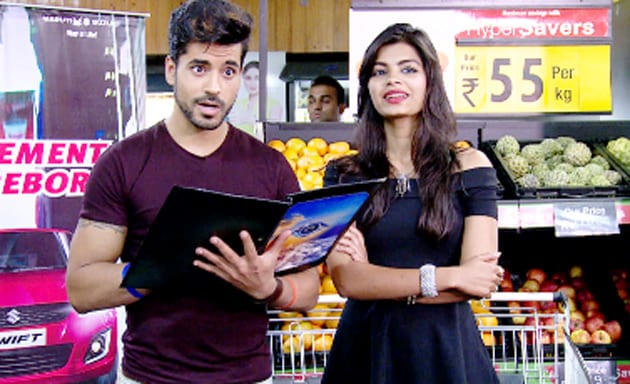 Both Gautam and Sonali were given 15 minutes to gather as much foodstuffs they could to complete their task. Sonali, who looked happy to see something of the world apart from the inside of the Bigg Boss house, was fairly successful in the task.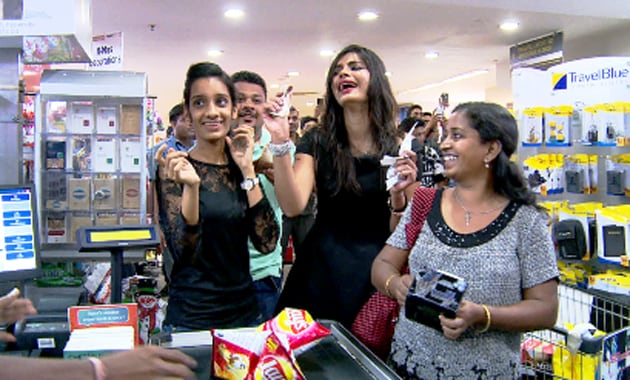 Gautam, who looked slightly stressed about leaving the
Bigg Boss
abode, charmed many customers and gathered ample food items.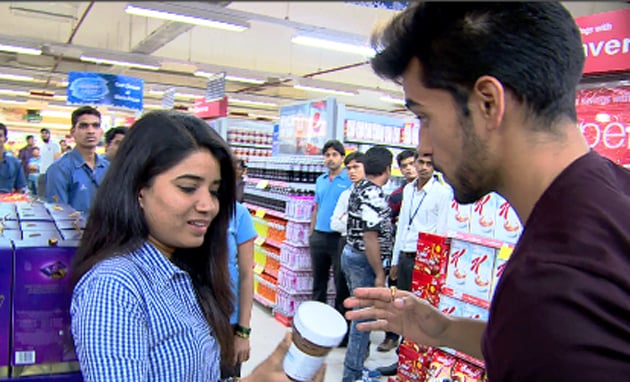 Meanwhile, in another one-of-its-kind event in the game show, outgoing captain Pritam nominated himself as one of the contenders for the coveted post for next week.
Bigg Boss
asked Pritam to select two candidates who would fight for the captain's position next week, while the rest of the house had to pick a name unanimously.