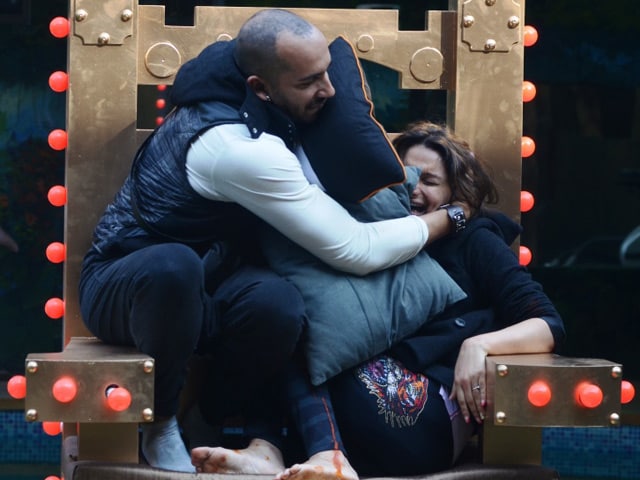 New Delhi:
Internal "affairs" have changed inside the
Bigg Boss
house after the grand party on December 10 and so have the temperaments and characteristics of the contestants.
Dimpy Mahajan, in particular, seems to have taken the advice she was given by
Bigg Boss
alumn at the party to have a strong footing in the game. So much so, that she gives Ali Quli Mirza stiff competition while competing for next week's captaincy.
Dimpy and Ali have to sit on a throne one at a time, each having to convince the other to vacate it.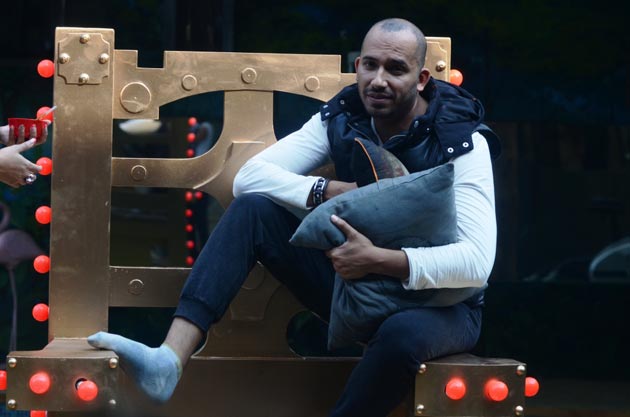 Dimpy tries her best to convince Ali to vacate the throne for her, but to no avail. Ali is adamant that he wants to become the captain for the third time and therefore does not oblige.
Dimpy threatens to pour
mirchi
water on him. Ali then stands on the throne to protect himself, without budging from his stand. However, Dimpy decides that he technically ceded the throne by getting up and occupies it herself. Ali then puts up a good fight, refusing to be ousted by Dimpy.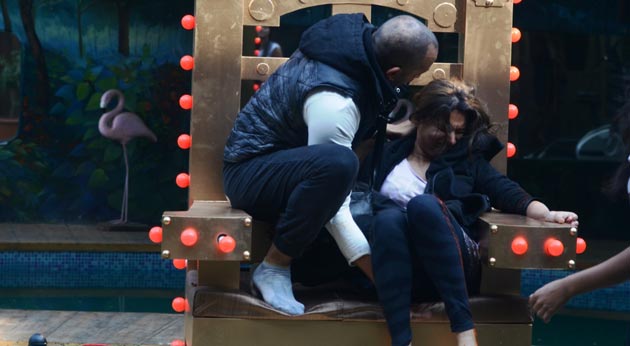 Dimpy's shrewd tactics don't find favour with other housemates, who believe that Dimpy did not play fair.
Meanwhile, the outgoing captain Karishma Tanna is caught in a lie, which makes her the topic of discussion yet again.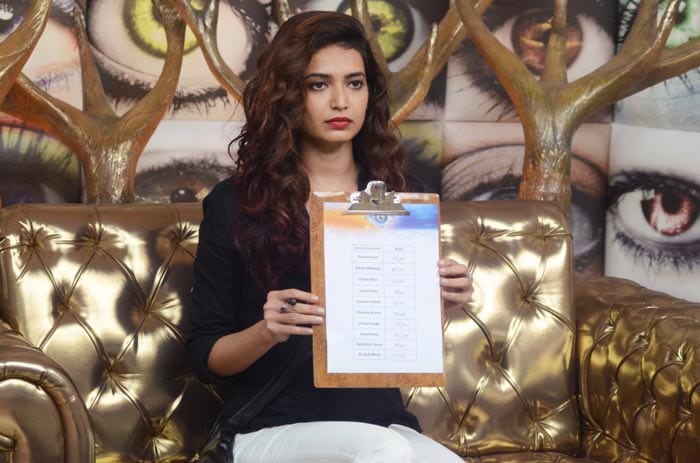 Bigg Boss
asks Karishma to grade the contestants on the basis of their performance in the party task. Karishma, however, is not entirely truthful with the housemates about the result, which are then announced by
Bigg Boss
.