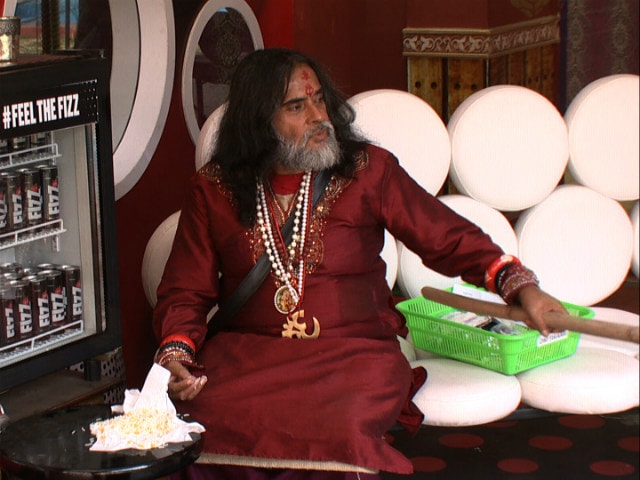 Highlights
Bigg Boss introduced a new luxury budget task
The housemates were divided into two teams
Rohan Mehra and Monalisa were the captains of the two teams
New Delhi:
Bigg Boss 10
contestants woke up to an
unpleasant surprise
on Day 30. The housemates found most of their belongings and essentials locked away - they were left with a pair of rugged clothes and a hearth for preparing food.
All of this was part of Bigg Boss' 'Lock Down' task - the new luxury budget task for this week.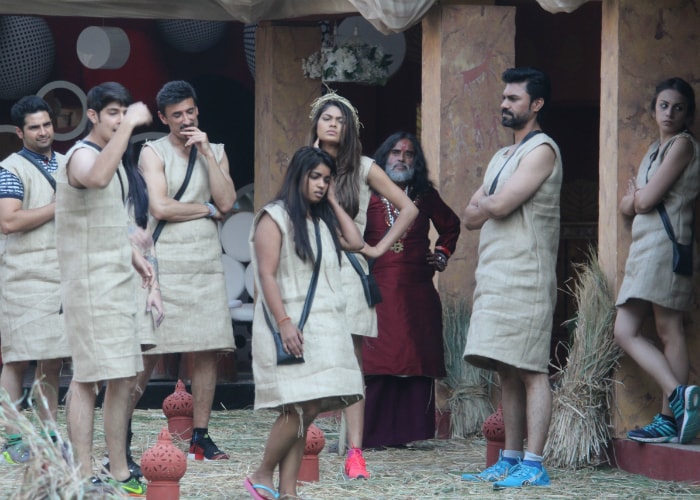 For the task, Rohan Mehra led a team comprising Lopamudra Raut, Lokesh Kumari, Karan Mehra, Rahul Dev and VJ Bani while Team Monalisa included Manveer Gurjar, Manu Punjabi, Gaurav Chopra, Nitibha Kaul and Om Swami. The contestants were allowed to collect four essentials each time the gong went off from respective containers with the team with the highest items losing in the end.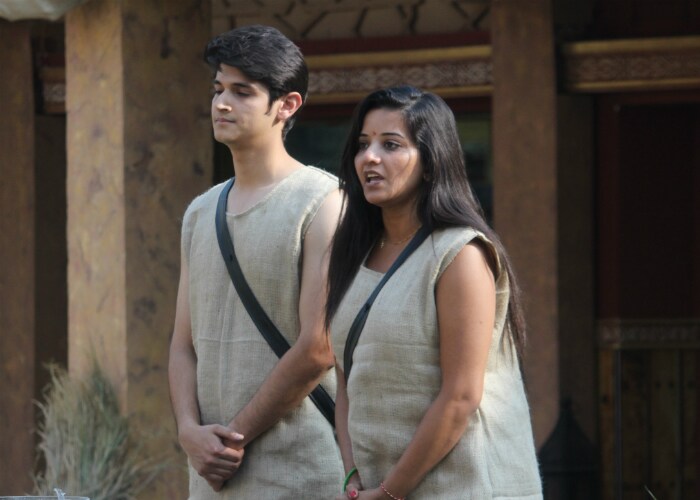 Soon,
rule-breaker Swami Om
gave up on living like a nomad following which Manveer and Mona requested Bigg Boss to oust him of their team and this led into an argument. At another time, Sami Om confessed to Bani that he is not in favour of Mona's team winning and hence has opted out of the game.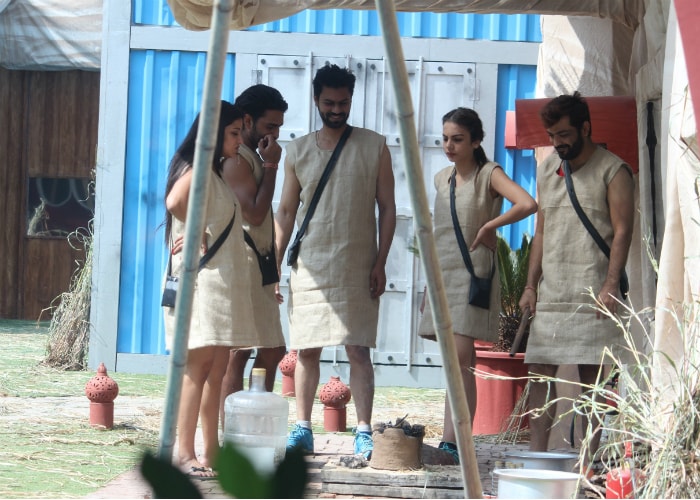 The contestants in
Bigg Boss 10
are divided in two groups - Indiawale and celebs. Team Indiawale comprises Manu Punjabi, Lokesh Kumari Sharma, Manveer Gurjar, Nitibha Kaul and Swami Om. Team Celebs are VJ Bani, Rahul Dev, Karan Mehra, Gaurav Chopra, Rohan Mehra, Lopamudra Raut and Monalisa (real name Antara Biswas).