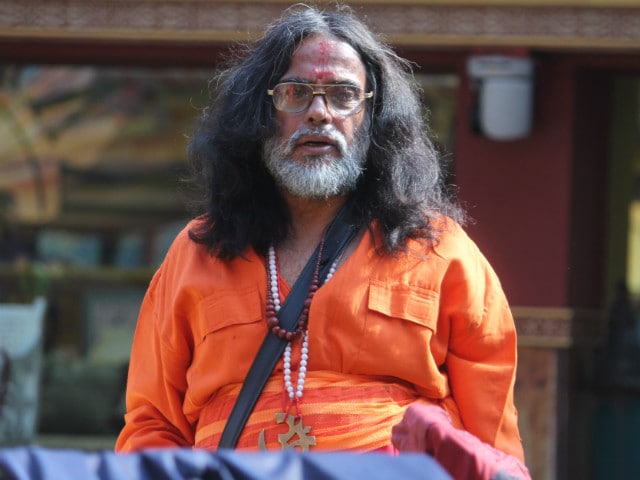 Highlights
Bigg Boss declares that the 'Luxury Task' for the week is laundry
The day ends with Manveer making a confession to Swamiji
Swamiji also reveals he wants to make a biopic on himself
New Delhi:
It's another day in the Bigg Boss house
and contestants - both
maalik
s and
sevak
s wake up to a very peppy morning with
It Happens Only In India
playing in the background. Soon enough, actor Rohan Mehra (of Team celebrities) reminds Akansha Sharma and Lokesh Kumari Sharma (of Team
Indiawale
) that now,
Indiawale
cannot continue with their day-to-day activities without permission from the
maalik
s, as their roles were
recently swapped
.
As the day proceeds, Bigg Boss declares that the 'Luxury Task' for the week is laundry - each team has to provide at least 35 well-washed clothes at the end of the task - with each set of clothes being inspected by the other team. Team celebrities and
Indiawale
carry out the task in orange and blue uniforms respectively. In order to collect maximum number of clothes, both
maalik
s and
sevak
s go into a frenzy once the garments start arriving on the conveyer belt. Manveer Gurjar loses his calm midway and asks Rohan to stop instructing the contestants which eventually leads to an argument.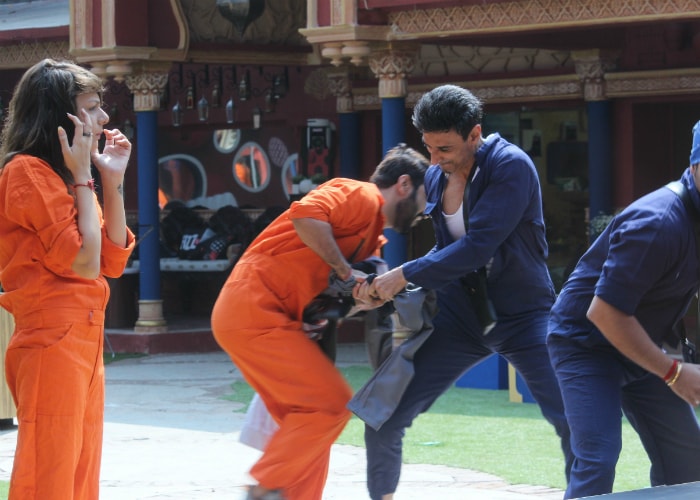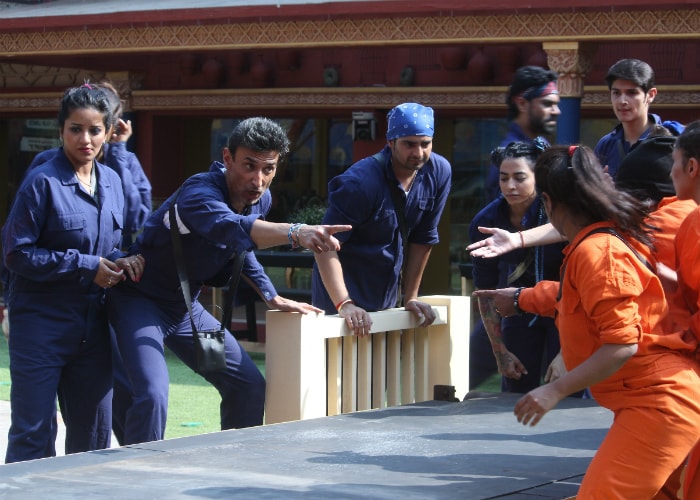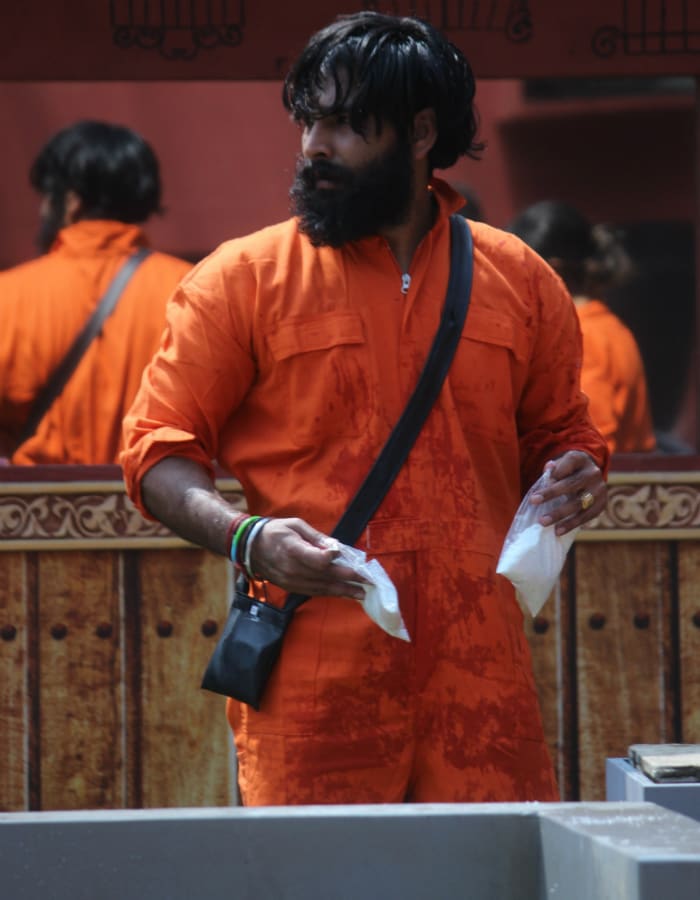 Can you guess which team wins
?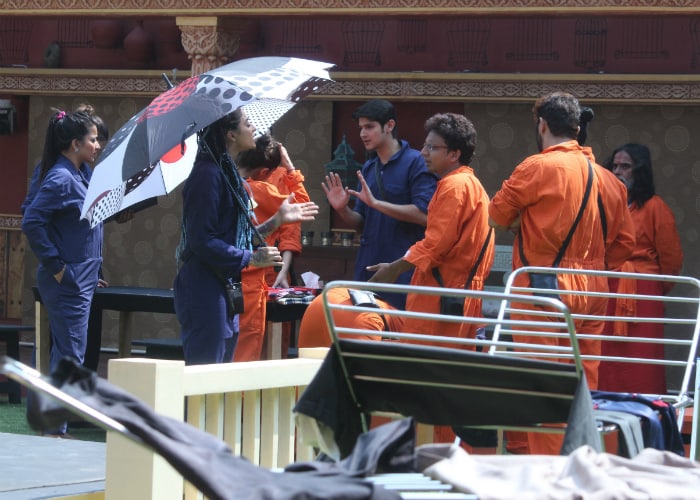 At another time, Swami Om Ji, Manoj Punjabi and Manveer have a heart-to-heart conversation, with Swami
ji
revealing his plans of making a biopic on himself with Hollywood stars in it. On that note, Manoj and Manveer share a light moment and Manveer says he wants to feature as the younger version of Swami
ji
in the film. The camera pans and Manu Punjabi is seen engaged in conversation with Antara Biswas (Monalisa).
The day ends on an emotional note with Manveer making a confession to Swami
ji
.