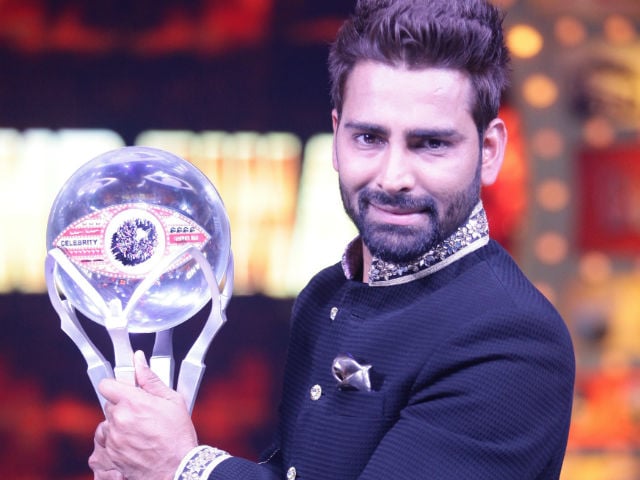 Highlights
"I've done everything from my heart," said Manveer
Manveer picked up the trophy with his friend Manu Punjabi
Manveer Gurjar won Rs 40 lakh prize money
New Delhi:
Manveer Gurjar proved Shah Rukh Khan was right in
Chennai Express
when he said: "never underestimate the power of a common man." Manveer, a simple man from Noida, Uttar Pradesh,
won controversial reality show Bigg Boss 10
in which he was pitted against a string of celebrities such as Bani J, Gaurav Chopra, Rohan Mehra and Rahul Dev and also some non-celebrities. Manveer told news agency PTI that winning Bigg Boss is the "result of being honest." Manveer's performance in his 105 days stay at Bigg Boss' home was appreciated by celebs, and former Bigg Boss participants and of course the audience who voted for him and made him the winner of the show.
Bani J was the first runner-up while Lopamudra Raut was the second runner-up of
Bigg Boss 10
. Manveer walked away with Rs 40 lakh as prize money. "I feel extremely happy now. I have lived this journey, fought my way, and now sitting here as a winner I feel I've done everything from my heart. This is the result of being honest," Manveer told PTI.
The show was hosted by superstar Salman Khan and therefore there was not dearth of entertainment. Salman rooted for both Team Celebs and Team Indiawale at the finale which aired on January 29. All contestants who left the show during the weekly eviction process returned to be a part of the winner's big moment. Only Swami Om and Priyanka Jagga were not invited to the finale.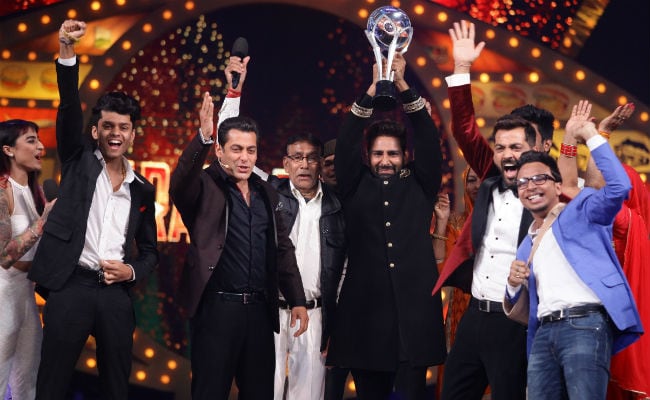 Manveer's family attended the show. The moment Manveer came out of Bigg Boss house and even before Salman Khan announced the winner, Manveer stole a moment to meet his parents and touch their feet.
Manveer talked about how the show transformed him. In an interview to
Hindustan Times
he said: "When I went inside I changed completely. I was short tempered initially and people were really scared and Salman (Khan) also pointed out that thing. I thought if I am going to stay in the house with the same attitude as I was outside the house, then I won't be able to stay in the game. Then I decided to go on the backfoot and tried that the other contestants make mistakes in a task or behaviour. That is what I did. I played more with my heart than my mind."
Of his plans to join the entertainment industry, Manveer told
Hindustan Times
: "I haven't thought about acting in television shows or films, but if something comes my way and my talent matches it, then I might do it."
(With PTI inputs)