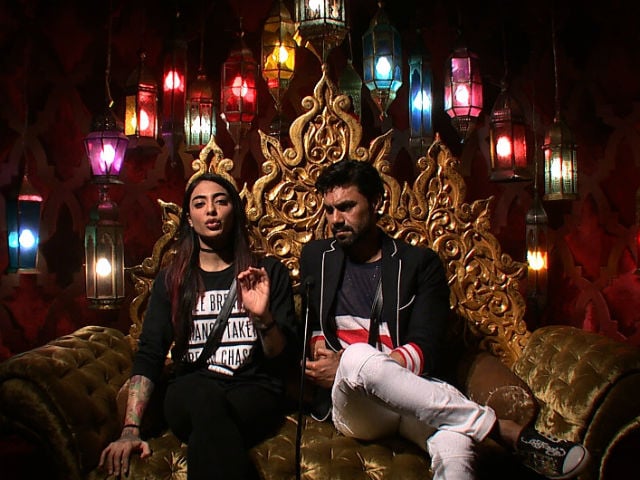 Highlights
The luxury budget task will be introduced
Housemates will ask Bani and Gaurav some difficult questions
Lopamudra will be unhappy with Bani's answers
New Delhi:
Bigg Boss will today introduce the luxury budget task- Bani and Gaurav's chat show. It will be a secret task for rest of the housemates except for Bani J and Gaurav Chopra. The contestants will again get a chance to win the luxury budget, which they continuously lost for several weeks because of their dismal performance and intolerant behaviour. Bani and Gaurav will be called in the confession room and they will be required to honestly answer some questions. They will be told that that they are going live and the audience have questions for them which on their behalf Bigg Boss will ask them. However, the questions will be asked by the housemates from the living area.
After the task will commence, Manveer Gurjar will ask Bani why she didn't take a stand while everyone else did when Lopamudra Raut and
Priyanka Jagga, who was asked to leave Bigg Boss 10 by Salman Khan
on Saturday, had an ugly fight. Lopamudra, however will not be happy with Bani's answer.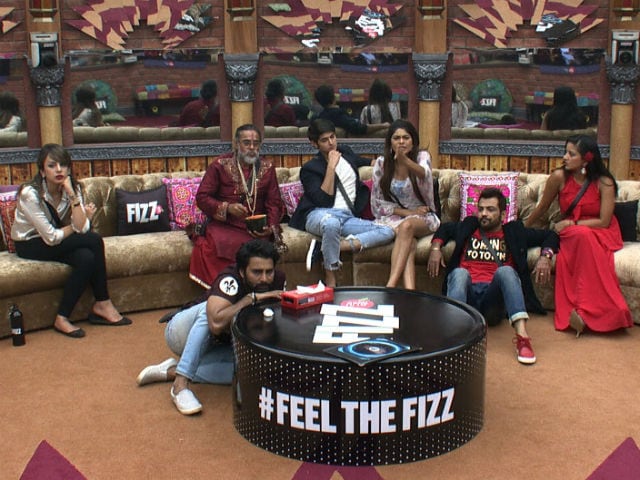 In the end Bigg Boss will ask for the contestants' point of view and will ask them to decide whether Bani and Gaurav's answers were honest. It will be the deciding factor for the luxury budget task.
As an audience, it will be interesting to see if Bani and Gaurav's answers in the secret task create trouble for them in the coming days or it narrow down their differences with others.
As a Christmas gift, none of the contestants were evicted on Sunday and
Manu Punjabi and Swami Om were declared safe
from this week's nominations after their kind gesture during the family task. Gaurav, Bani and Monalisa are however nominated for evictions this week.