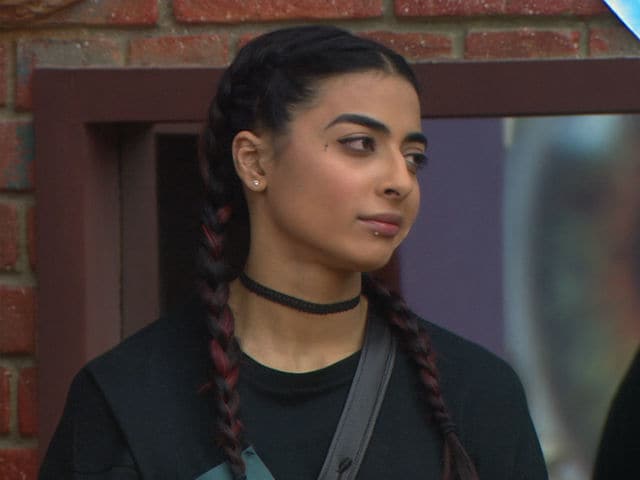 Highlights
Swami Om will give up food to win Priyanka Jagga's trust back
Gaurav will finally decide to apologise to Bani
Bani will lose the captaincy task
New Delhi:
Tonight's episode of Bigg Boss 10 will begin with Swami Om's early morning drama to gain sympathy after his fallout with Priyanka Jagga yesterday. The controversial self-styled godman will announce that he is feeling weak and might die soon.
To win Priyanka's trust back, Swami Om will give up food
and will lay down the condition that he will eat only if his '
beti
' Priyanka feeds him. Later, he will be seen having a fight with Manveer Gurjar, who asks him to pair up with Rahul Dev in a task assigned by Bigg Boss. Meanwhile VJ Bani, upset with her friend Gaurav Chopra, will discuss his indifferent behaviour towards Rohan Mehra. At the same time, Gaurav will share his side of the story with Rahul and will say that Bani wants him to blindly do as she does.
Later, Bigg Boss will revoke the bans imposed on the housemates during the democracy task but he announces that they have earned zero luxury budget points because of Swami Om and Rahul's casual attitude in the assigned task.
Manu Punjabi and Manveer will dress like Swami Om
to cheer him up and pose as his followers.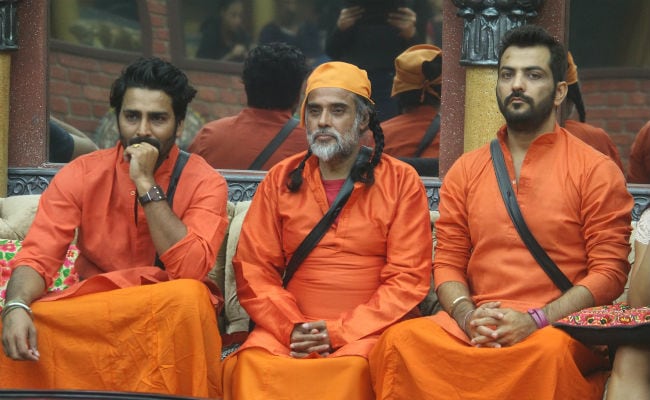 Later in the day, Gaurav will finally decide to apologise to Bani and will write 'B Star, I am sorry' on a piece of paper and will stick it on his jacket. He will walk around the he kitchen area in the hope that Bani will take notice and accept his apology. The housemates will appreciate Gaurav's gesture but Bani will remain unmoved and will claim that Gaurav is doing all this for the cameras.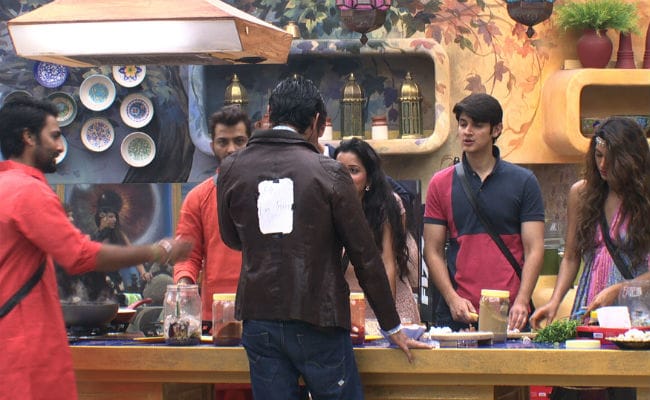 In the evening, the captaincy task will be introduced wherein the three contenders - Bani, Lopamudra Raut and Manveer - will be required to hold a ring for a given time period. At the end, the one who will survive till the end will become the captain of the house. During the task, Bani will get into an argument with Lopamudra. In the end, Bani will lose the task and blame Lopamudra for it.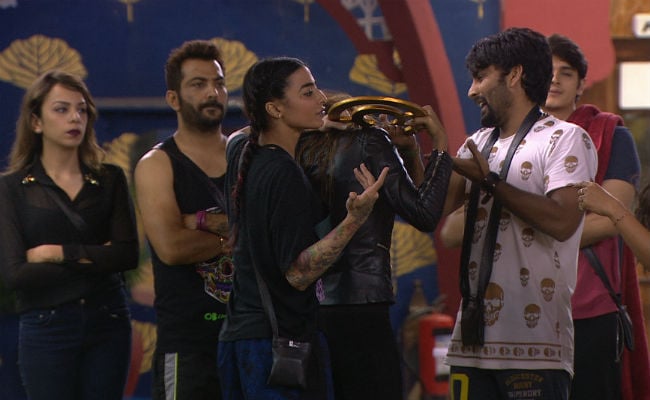 Who will be the next captain of the house out of Manveer and Lopamudra?
Rahul Dev, Manveer Gurjar, Nitibha Kaul, VJ Bani and Lopamudra Raut are nominated for this week's eviction.