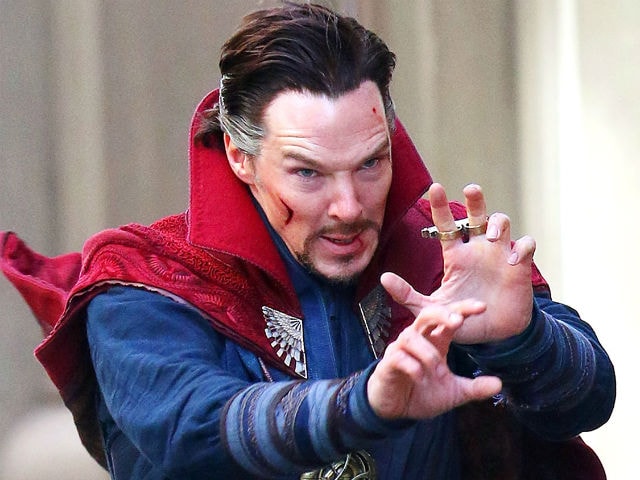 Highlights
Benedict says that he has done action on a 'never done before' level
The film also stars Chiwetel Ejiofor, Rachel McAdams and Tilda Swinton
Doctor Strange will release on November 6
London:
Actor Benedict Cumberbatch says he had to step out of his comfort zone to essay the role of Doctor Strange in the film by the same name.
Benedict, 40, who stars as the Marvel superhero in the movie, says that the film will feature him doing "action hero stuff on a level" he never has before, reports
femalefirst.co.uk
"People ask me what I have in common with my character and I feel that's really it. I was having to do action hero stuff on a level I've never done before and wire work and kung-fu moves and casting these spells," Benedict said at the premiere of the film here.
"Amazing movements like tutting with the fingers and all these delicate hand movements as well as body posturing. I was learning that as much as my character was, so both of us were stepping out of our comfort zone so that's something I could draw on for the characterisation," he added.
Doctor Strange
, which also stars Chiwetel Ejiofor, Rachel McAdams and Tilda Swinton will release on November 4.
(This story has not been edited by NDTV staff and is auto-generated from a syndicated feed.)