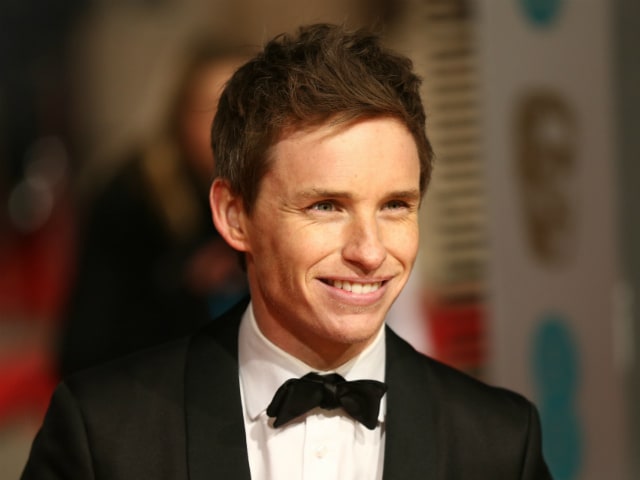 London:
A campaign group staged a protest at the British Academy of Film Awards in London over the lack of diversity in the entertainment industry, which has snowballed into a big controversy this award season.
Creatives of Colour Network group demonstrated outside London's Royal Opera House as the movie awards season faces continued debate about the industry remaining dominated by white actors and males.
Led by
Alien 3
actor Leon Herbert, dressed in black and white, the group chanted "cameras, lights, action, diversity and satisfaction" to promote their message with the help of small placards shaped like BAFTA masks.
"Throughout the 90's Corizon Visual Network peacefully protested the BAFTA awards due to the lack of diversity and opportunity within the film/ TV industry," the group wrote on their Facebook page.
"In 2016, it seems nothing has changed! With only a couple of nominations this year at BAFTA, people of colour still are NOT represented fairly on TV and Film," they added.
The protesters handed out leaflets stamped with the hashtag #BaftaBlackout, which they have been using on social media.
Beasts Of No Nation
star Idris Elba, who was nominated for best supporting actor, and
Star Wars
actor John Boyega, who won rising star, were the only black actors on this year's BAFTA list of nominations.
On the red carpet,
Force Majeure
star Eddie Izzard said, "We always want diversity. I am transgender so I'm all for diversity."
The Danish Girl
actor Eddie Redmayne added, "It's quite a hard industry. And it takes time. But if you're passionate enough you'll do it." (Also Read:
BAFTA 2016: Saeed Jaffrey, Alan Rickman, David Bowie Remembered
)
Bryan Cranston also spoke out in support of the calls for diversity on the red carpet and said that "change needs to happen".