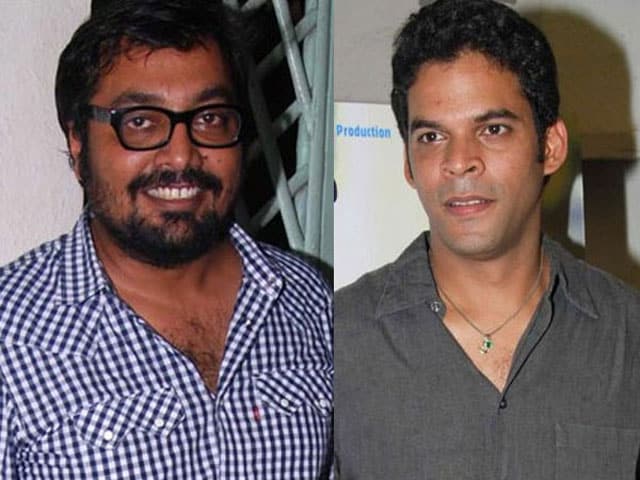 Mumbai:
It may have been a song launch for Hunterrr but clearly the media had other prey in mind. Producer Anurag Kashyap may have initially refused to bite the bait but he ended up biting the bullet. (Also read: Anurag Kashyap's Bombay Velvet a Rs 100-Crore Mess?)

Whether it was about the apology issued recently by AIB team to the Christian community or Arvind Kejriwal's landslide victory at the Delhi Assembly polls, Anurag grudgingly commented. When asked if the reaction to the AIB roast was hypocritical, Anurag said "Do you think hypocrisy exists in the media as well in this country. It's everywhere. It's omnipresent."

But Anurag was slightly more forthcoming on Arvind Kejriwal's victory. He said "It's a good thing - such a clear majority. Now we will have to see what happens."


It was a quite politically correct coming from Anurag. However, we can't say the same for fellow Phantom Colleague and
Hunterrr
co-producer Vikramaditya Motwane, who was clearly peeved that current affairs was taking precedence over promotions. Vikramaditya, who refused to answer questions other than those related to
Hunterrr
, was spotted mock-throwing a mike at one of the reporters when he was tired of the turn the questions were taking.
Phantom may be riding high post their run of success at the recent awards, but like no doubt any royalty worth their salt will tell you - pride comes before a fall. Let's hope Phantom is not heading for one!Watch: