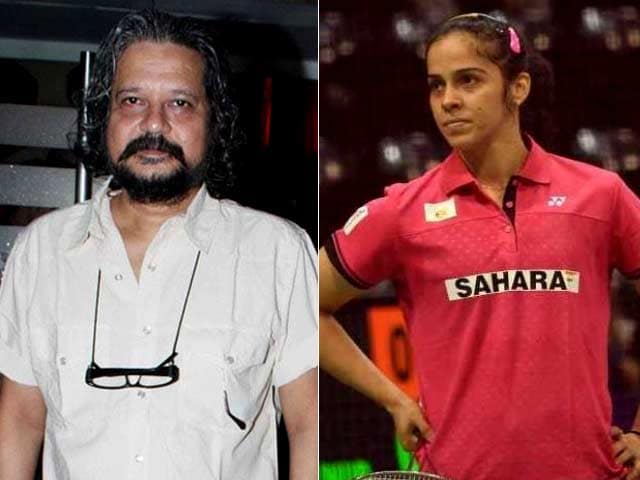 Mumbai:
Filmmaker Amole Gupte, who directed
Stanley Ka Dabba
, has been roped in to write and direct a biopic on Indian badminton champ Saina Nehwal.
Mumbai-based Front Foot Pictures Pvt Ltd, a new content creation company, has acquired the rights to make the film on the life of the athlete.
Mr Gupte recently met Saina and her family at their residence in Hyderabad and spent some time with her. (Also Read:
Saina Nehwal Totally Fangirled Shah Rukh Khan on Twitter
)
"It was like meeting a goddess and her family who are so excited about the upcoming biopic. This film is going to trace Saina's pulsating journey on her way to the top of the sports pyramid," the director said in a statement.
Sujay Jairaj, one of the directors of the Front Foot Pictures Pvt Ltd, said, "It's going to be a very inspirational story, which will boost the entire country. It is a story of a current sports star and so both the younger and the older generations can relate to it."
25-year-old world-champion Saina is the first Indian to win a medal in Badminton at the Olympics. She is also the first Indian after Prakash Padukone and the first Indian woman to be ranked as the World number one singles player. Currently, the youth icon is gearing up for her next Olympics in 2016.