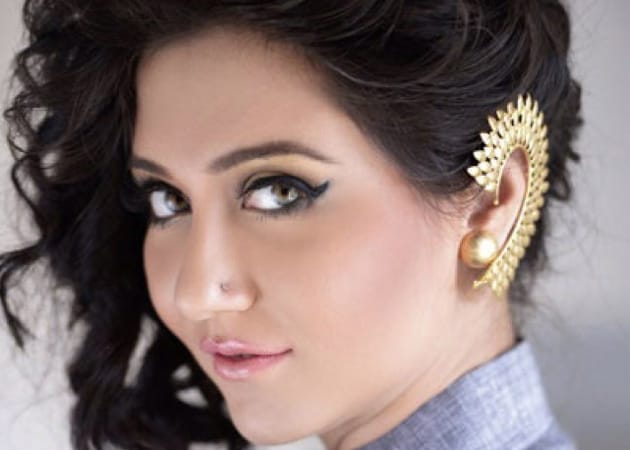 Mumbai:
Bengali actress Swastika Mukherjee, who allegedly attempted suicide in May this year following a fight with her beau, finds herself in the midst of a controversy. She is accused of shoplifting at a boutique in Singapore where she was attending a film festival along with her filmmaker-boyfriend, Suman Mukherjee.

If sources are to be believed, she lifted earrings worth US$225 and the boutique owner, Apsara Oswal wrote to the Darpan Film Festival authorities suggesting CCTV footage in her shop had captured the theft. A single mother, Swastika is all set to make her Bollywood debut opposite Sushant Singh Rajput in Detective Byomkesh Bakshy.

Arindam Sil, executive producer of Sujoy Ghosh's Kahaani who was also part of the film festival, said he has seen the footage. "The boutique owner is my friend."

She informed the festival organisers about the incident and sent us the evidence. The CCTV footage shows her purchasing an expensive neckpiece and then going back to the display shelves. She tried the earrings, took the pair in her left hand and shoved the empty box behind another box. No police complaint has been lodged against Swastika. She fled from her hotel on Monday morning along with her boyfriend," said Arindam.

Swastika is believed to have told Sreyashi Sen, the founder and chairperson of Darpan Film Festival, that she is innocent but would pay for the 'missing' earrings as she doesn't want to be embroiled in any controversy.


When we contacted Sen, she feigned ignorance about the matter. "I have no comments on this and I request the media not to contact me for this," she said.
While Apsara could not be reached, an employee at her boutique said, "I was not at work on the day of the incident but I know about it. We didn't know she was an actress."
Despite repeated attempts, Swastika did not respond to our calls or text messages.