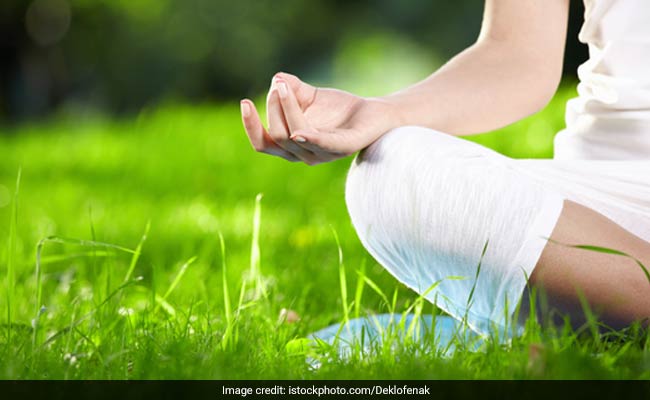 Gangtok:
The Sikkim government is training primary school teachers in the state so that they can give lessons on basic yoga to students, an official release has said. As many as 266 primary school teachers have been given the training so far, it said. Yoga has been introduced in the curriculum in all government schools from the academic session 2016-17.
To ensure that all schools have trainers from the beginning of this academic session, the training was organised in phase-wise manner for all districts in which 266 teachers were trained on the basics of yoga, the release said.
The two week-long training was held by the Directorate of Primary Education under the Human Resource Development Department (HRDD) in all the districts from March 7, the Information and Public Relations (IPR) said in the release.
A total of 10 'Master Trainers' were roped in to impart basics of yoga to the teachers.
Click here for more
Education News
(This story has not been edited by NDTV staff and is auto-generated from a syndicated feed.)