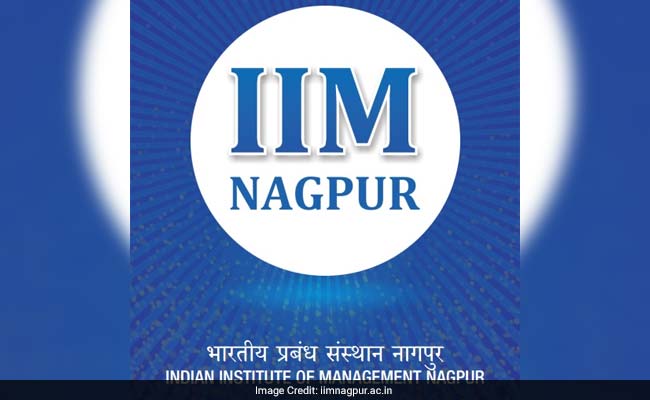 New Delhi:
The Union Cabinet has approved the establishment of permanent campus for seven new IIMs. The seven IIMs in question are at Amritsar, Bodh Gaya, Nagpur, Sambalpur, Sirmaur, Vishakhapatnam and Jammu. These IIMs were established in the year 2015-16 and 2016-17 and are presently functioning from transit campuses.
Each of these IIMs will be constructed in an area of 60384 Sqm. All the campuses will have complete infrastructural facilities for 600 students in each IIM.
Recurring grants to these institute has also been approved. Government will give Rs 5 Lakh per student per year for 5 years to all the new IIMs. Thereafter, the institutes are expected to meet their running cost / maintenance cost from the internal generation of funds.
The construction of permanent campus of these institutes is expected to be completed by June, 2021. With this, all the 20 IIMs will have their own permanent campuses.
Meanwhile, the registration for CAT 2018 is going on and the last date to register for the exam is September 19, 2018 at 5:00 pm. CAT is the first step to admission in one of the IIMs. Students are selected on the basis of their CAT score and a multiple other factors for selection rounds at the IIMs which involve a Written Ability Test and and Interview.
Click here for more Education News