New Delhi:
Osmania University (OU) has declared the results Bachelor of Business Administration (B.B.A.)/ Master of Business Administration (M.B.A.) five years integrated course semester 2 (Regular) and semester 1 (Backlog) examinations. OU has now declared the results of examinations held on the months of October and November 2017. The OU results of BBA/MBA 5 year integrated course have been made available at www.osmania.ac.in and ouexams.in. To access the Osmania University results, candidates may check follow the steps given here in this story.
According to a press release OU results, the candidates will be provided photocopy of his/her theory answer script on payment of Rs.1000/- per paper.
The request for photocopy of answer script of
OU results
should be submitted in the prescribed proforma available in the official website by the concerned candidate duly attested by the principal of the college along with Demand Draft/Remittance Coupon drawn in favour of "The Registrar, Osmania University Exam Fee Fund A/c No. 52198262033", Hall Ticket Xerox copy and Copy of Memo.
The photocopy of the answer script will be sent to the candidate by post in a month time from the last date of submission. The request for Photocopy of answer script will be accepted at the Examination Branch, O.U from 16.02.2018 to 16.03.2018.
OU Results: Request for revaluation
The students are advised to approach any of the TSOnline Centres for submission of Revaluation request along with required fee in CASH and copy of Memo/Internet Memo. The Revaluation requests will be accepted from February 16, 2018 to February 28, 2018.
Osmania University Result 2017: How to check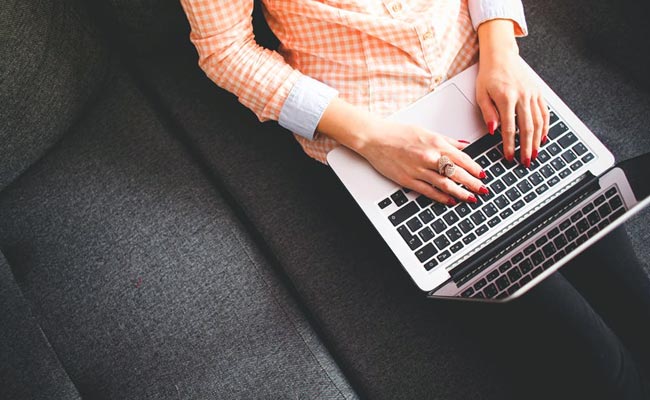 Follow these steps to check your Osmania University exam results:
Step One: Go to the official website of Osmania University
Step Two: Click on the 'Examination Results' tab on the homepage.
Step Three: Click on the relevant result link.
Step Four: Enter your hall ticket number. Enter 12 Digit Hall Ticket Number Ex: 140214683002, 140214683010.
Step Five: Click on submit and view your result.
Step 6: Click on print page and take a print out of your result.
Click here for more
Education News