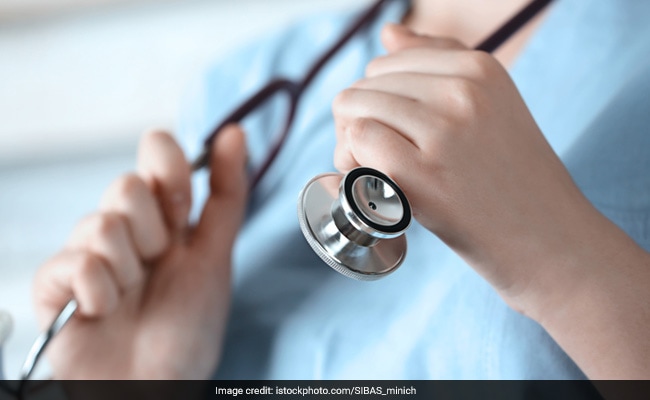 New Delhi:
Medical Counselling Committee released the result of first round of allotment for All India Quota seats yesterday evening. Students who had applied for the All India Quota seats counselling can view their allotment status on the official website. In the first round a total of 4018 students have been allotted seats. Also All India Ranks till 551965 have bene allotted seats in this round. The Rank wise allotment list is also available on the website.
The admission process based on this allotment list will conclude on July 22 till 5:00 pm. Students are advised to contact the respective colleges soon for admission formalities and not wait till the last day as some colleges may take up to 2-3 days to complete the admission process. Also, the schedule may var y because of the local holidays where a college is situated. When reporting to the assigned medical or dental college for admission, a candidate would need to carry certain documents. The list is given below:
1. Admit Cards of Exam issued by Central Board of Secondary Education (CBSE).
2. Result/ Rank letter issued by CBSE.
3. Date of Birth Certificate (if Metric Certificate does not bear the same)
4. Class 10th Certificate
5. Class 10+2 Certificate
6. Class 10+2 Marks Sheet
7. Eight (8) Passport size photograph same as affixed on the application form.
8. Provisional allotment letter generated on-line.
9. Proof of identity.
10. Category certificate
Read Here: MCC Releases Round I Result For All India Quota Counselling For NEET 2017
The process of second round of allotment will begin from August 1 for the seats which remain vacant after the first round of admission. Candidates who were not able to regsiter for the first round of allotment can register for the second round starting from August 1 till August 4.
Students allotted a seat in the first round of allotment, willing to participate in the second round as well, will have to take admission to the allotted college in order to participate in the second round.
Click here for more
Education News